Boss Resources: Uranium resource increased to 52.5Mlbs
---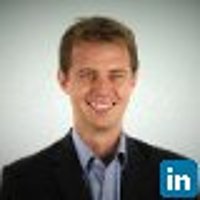 Adam Kiley
TheSophisticatedInvestor.com.au
Boss announced a maiden resource at their Gould's Dam region to 25Mlb at a grade of 510ppm. This has increased the total resource at the Honeymoon Uranium Project to 52.5 Mlbs U3O8 at a grade of 640ppm. This analysis: Updates our valuation for Boss; Reviews the resource upgrade; Peer analysis with Peninsular Energy.
---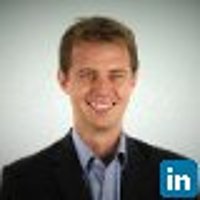 Director
TheSophisticatedInvestor.com.au
Adam is the Founder and Principal of thesophisticatedinvestor.com.au (TSI Capital). TSI provides equity analysis of listed companies, however, is different from traditional providers as TSI presents its analysis in a video format. This includes...
Expertise
No areas of expertise