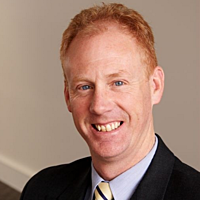 Alex Moffatt
Joseph Palmer & Sons
Good morning, the big news of the past 72 hours is the announcement by the Chinese President of a pledge of USD124 billion for his Silk Road plan which will boost global trade through expanded infrastructure across the old Silk Road route. In further good news, China has just surpassed the US as the biggest buyer and consumer of Australian wine - cheers! 
Newsworthy but not pleasant is the massive malware attack which appears to be part of an extortion plot. Thus far there are no reports that Australian organisations have been hit although my phone is acting strangely.
The American consumer opened his wallet in April, boosting retail sales by 4.5% but it did not appear to be in department stores which I noted last week are struggling. Data shows online shopping is up 11.5% year-n-year.
The German economy grew at a robust pace in the first quarter with state, corporate  and household spending stronger.
Thinking over the weekend about the levy on the banks, I wondered if any company CEO should now be worried lest his business be targeted for revenue raising by the government just as the resources sector was a few years ago and the banks are now.  
When  I read about Clive Palmer turning up to court last week with an oxygen mask my mind tuned back to Christopher Skase who tried all sorts of ploys to disarm his accusers, eventually escaping to sunny Majorca where he lived out his days. Despite his apparently poor medical condition Mr palmer is reported to have pulled off a complex corporate move last week.
Index futures are suggesting a 6 point drop on the open.
Kind regards
Alex
---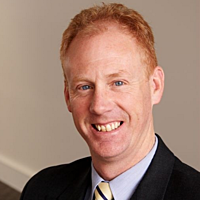 Director
Joseph Palmer & Sons
Alex Moffatt has almost 40 years' experience dealing in equity, debt and currency markets in Australia, the UK and USA. He has worked at several companies in the wealth management industry, including Schroders in the UK. A director of Joseph...
Expertise
No areas of expertise