Contango market overview and outlook
---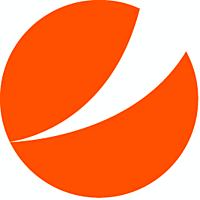 Contango Asset Management
As part of the recent Contango Asset Management national Investor Roadshow, Chief Investment Officer, George Boubouras, discusses our current macro outlook and why rates will be lower for longer, our view on China, and how current valuations are looking on the ASX. Click on the video player below to watch the full presentation.  
---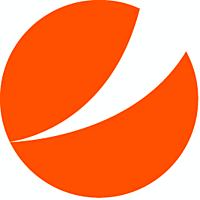 Contango Asset Management
Fund Manager
Contango uses a combination of top down and bottom up analysis to identify the most attractive investment opportunities in the Australian share market. Contango's Business Cycle approach enables us to shift between growth and value depending on...
Expertise
No areas of expertise