Contango MicroCap Ltd - Fund Ratings Suspended - Under Review
---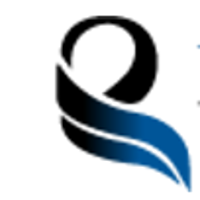 Independent Investment Research
Independent Investment Research
We have suspended our investment rating for CTN and placed the LIC under review following an announcement by the company about changes to its investment management arrangements. On 8 December CTN announced the appointment of a second manager to manage the $27m sale proceeds from the shares disposed of in Contango Income Generator (CIE). We hold some significant concerns in relation to the addition of a new manager given the potential for differences in style and process to the existing manager. Details of the new manager have not been released so at this stage we cannot assess whether the investment style and process are consistent with CTN's objectives. Nor can we assess the quality, or performance track record of the new manager. We are also concerned that having the management of the portfolio split between two managers could lead to conflicting outcomes and have an adverse impact on overall portfolio performance. We have commenced a full review of CTN and expect to determine our view early next year.
---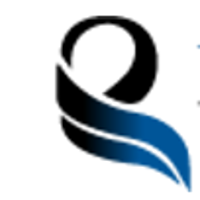 Independent Investment Research
Independent Investment Research
Independent Investment Research, "IIR", is an independent investment research house based in Australia and the United States. IIR specialises in independent research in small/ micro cap equities across sectors and managed investment ratings both...
Expertise