Current challenges for investors
---
In this video insight Roger Montgomery discusses the current challenges for investors, particularly those focused on quality and opportunities for growth. This being due to reasons such as the expected downturn in the property market, inevitable downturn in construction activity and record levels of debt.
---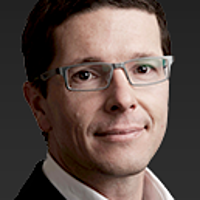 Chief Investment Officer
Montgomery Investment Management
Roger Montgomery founded Montgomery Investment Management, www.montinvest.com in 2010. Roger brings more than two decades of investment, financial market experience and knowledge. Roger also authored the best-selling investment book, Value.able.
Expertise