Does your portfolio need a tune up?
---
Bank shares and resource stocks have served Australian investors well in decades gone by. But given enough time, even a well-built portfolio can get out of tune. Position sizes get skewed, sector diversification deteriorates, and eventually, it starts to cough and splutter. 
That's where Medallion Financial Group comes in. Medallion are not financial planners, they offer a portfolio solution for high net worth and SMSF clients. Their approach is not 'one-size-fits-all'. Instead, they work with you to ensure your portfolio meets the needs of you and your family. They utilise shares, managed funds and other assets, along with your existing investments, to tune your portfolio for today's conditions. 
To learn more about how Michael Wayne and the team at Medallion help individuals, families and organisations in constructing robust investment portfolios, click here.

---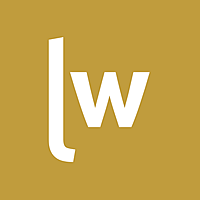 Livewire Exclusive brings you exclusive content from a wide range of leading fund managers and investment professionals.
Expertise