Don't get bluffed by the market
---
The allure of potential 'multi-baggers' can be irresistible, but only focussing on the potential upside is ignoring Warren Buffett's number one rule, 'don't lose money'. Robert Luciano is Director & Portfolio Manager of VGI Partners Global Investments Limited (ASX:VG1), a new listed investment company that will begin trading on the ASX today. He explains that outstanding opportunities are rare, so when you've got one, it's important not to get bluffed out by the market and sell too soon. How do you do that? Watch the video below to find out.
"Let the position grow, let it compound, but don't let it become too big a part of your portfolio. Once you own so much of something that you can't buy more in a selloff, you become vulnerable."
VGI Partners Global Investments Limited (ASX:VG1) begins trading today, for more information please visit the company website.
---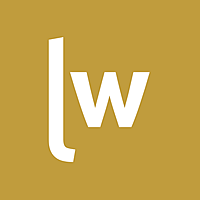 Livewire Exclusive brings you exclusive content from a wide range of leading fund managers and investment professionals.
Expertise