Expanded events schedule for 2018… we want your feedback!
---
In 2018 Livewire will be hosting five events featuring Australia's leading investors in Sydney and Melbourne, plus we'll be offering some of the content LIVE online for the first time. We're running a short survey to ensure that the event content is highly relevant to your investment needs. So, if you're interested in attending Livewire events in 2018 please complete this short survey. All participants will earn a 10% discount on 2018 event ticket purchases.
---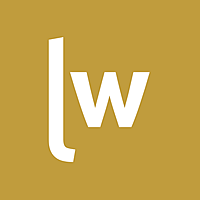 Livewire Exclusive brings you exclusive content from a wide range of leading fund managers and investment professionals.
Expertise