Expect more surprises as wild ride of pandemic draws to an end
---
When COVID-19 hit almost two years ago, property was shaken up. The ride might not have been as bumpy as some predicted, but Australians entered a new reality.

The cash rate was reduced to a historic low and would stay there for the foreseeable future; government financial support spiked; lockdowns altered the way we live, work and shop; and international tourism and migration became almost non-existent.
As the economy continues to recover and Australia prepares to re-open, property will again be shaken up. Where will everything land? How might each sector be affected? What will be the most compelling property investment?
Read on to find out what you need to know about the industrial, residential, office and retail property sectors in 2022. 
Industrial property
Industrial property was one of the major winners from the COVID-19 shakeup. The previously unglamorous sector rapidly rose to the fore as one of the most attractive investment options through 2021.
Its solid foundations, rooted in essential trades such as manufacturing, logistics and mining, combined with the exponential growth in online shopping, saw the sector deliver competitive capital growth and yields.
According to Knight Frank's industrial market report, investor volumes in industrial property reached a record $14 billion at the end of third-quarter 2021, up 72% on the pre-pandemic high of $8 billion in 2019, with the year not yet over.
The resulting tight vacancy rates, which fell to a historic low of 2.24% in first-half 2021, have rapidly accelerated property values and rental price growth across the sector. The graph below shows the impact on industrial rents in Australia's capital cities.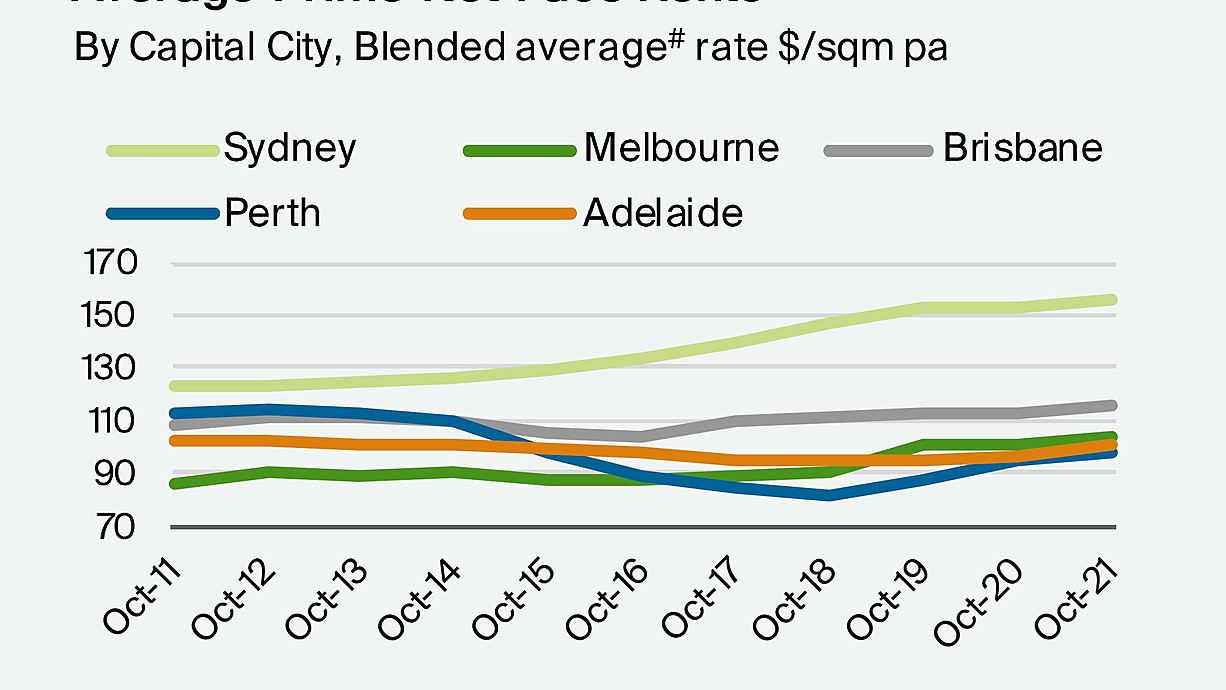 Source: Knight Frank Australian Industrial Review Q3 2021

#Blended average rate across all precincts within each capital city
Knight Frank's head of industrial research, Katy Dean, says we can expect to see this continue with "further strong rental growth and investor interest in this sector throughout 2022". This will largely benefit existing investors.
While there is a development pipeline of about 2.6 million square metres forecast for 2022, Colliers estimates a further $40 to $50 billion of capital is looking to enter the sector. This is in addition to the record $12 billion in industrial and logistics transactions which had already occurred in the nine months to September in 2021. 
As more investors chase industrial assets, and owners are reluctant to sell in anticipation of further capital gains, I expect a further restriction of supply.
This will create significant competition for assets, force property prices upward and make it increasingly difficult to find value as an investor entering the sector in 2022.
You can still find value, but it will depend on where you look. When industrial properties are selling at yields below 4%, I don't see a lot of value unless there is significant rental growth.
Where I do see value is in regional areas. Colliers reports that regional industrial properties generated a prime rental growth of 8.3% in 2021, compared to 1.2% in capital cities. Capital values across regional centres surged 27.2%, beating capital-city growth of 25.5%.
I also see value in properties that can meet the ESG expectations of the future, for example, by using their extensive roof space to integrate solar power.
New investment in industrial property in 2022 can be fruitful, but will require an appropriate balance between capitalisation rates, potential rental growth, as well as inflation and interest rate expectations.
Residential property
When COVID-19 hit, residential property prices were predicted to plummet 10% to 30%. However, with rapid stimulatory support from government and the Reserve Bank of Australia, the sector defied these predictions.
With many Australians encouraged (and able) to build, renovate, buy and rent, unprecedented demand drove vacancy levels to historic lows, despite the absence of international migration.
CoreLogic reports that in 2020-21, Australian dwelling values grew 13.5%, the highest annual rate in 17 years. This is pricing many late-coming first-home buyers out of the market.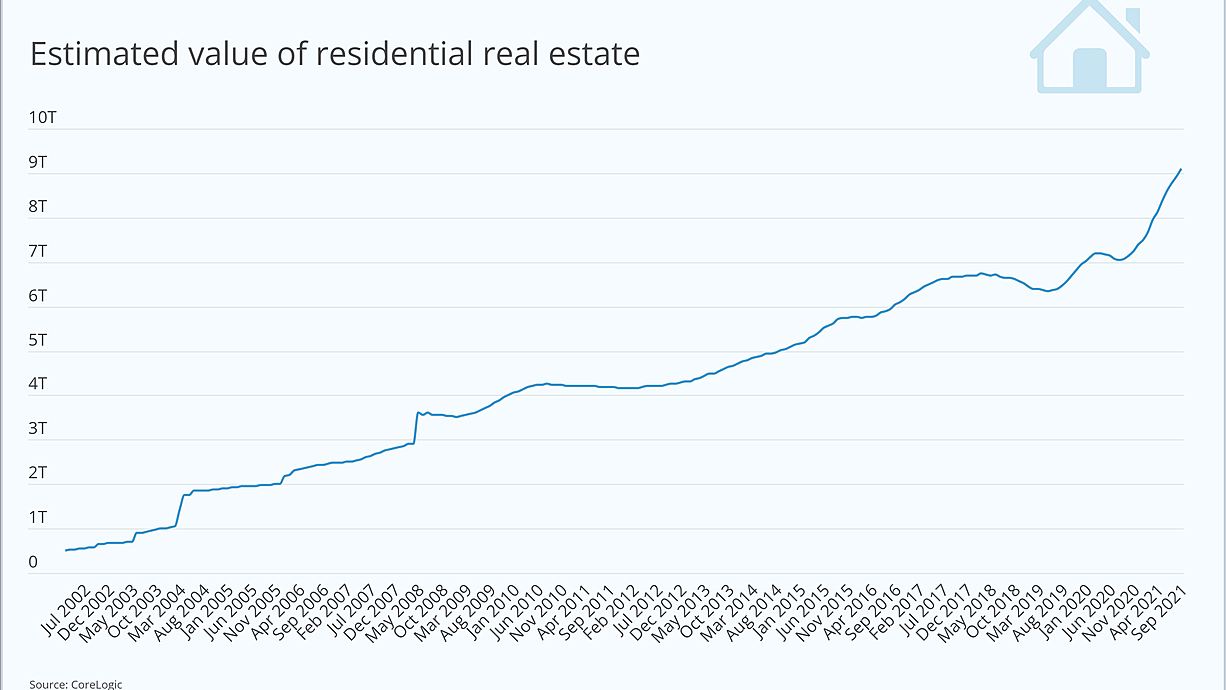 Source: CoreLogic Housing Market Update, November 2021

However, there is hope for those seeking a residential investment in 2022. We've begun to see fear of missing out in vendors looking to sell before the market reaches its peak. Domain recently reported a surge in requests for appraisals and a slight drop in auction clearances.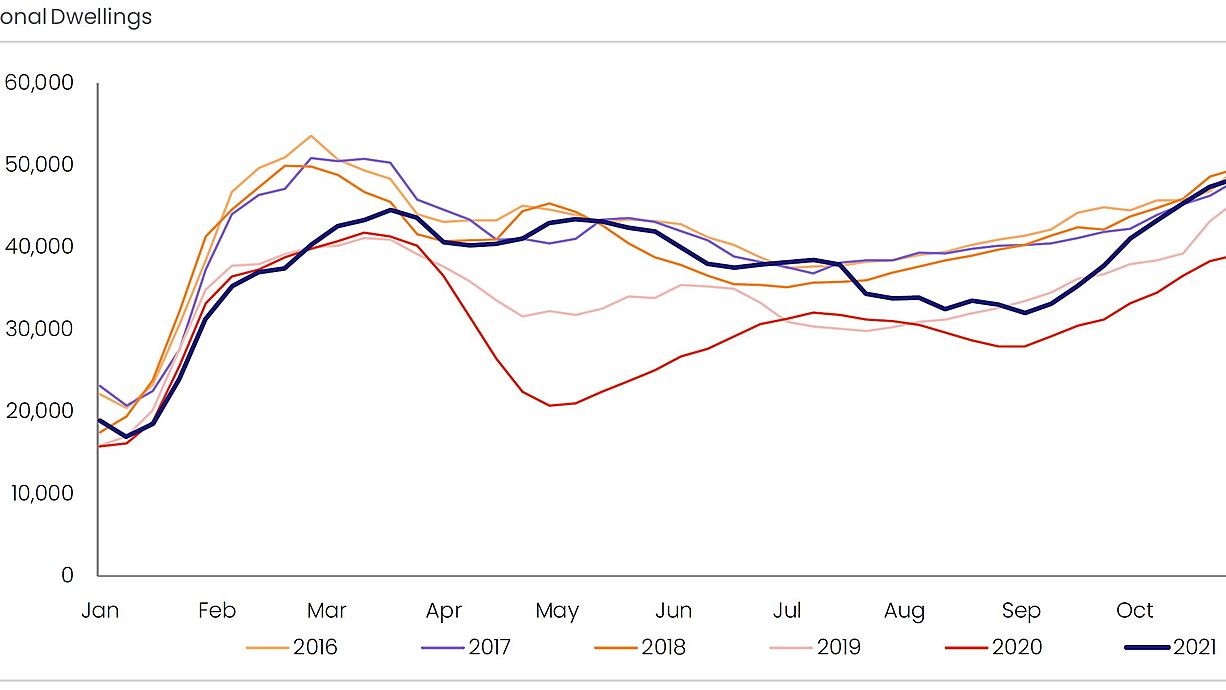 Source: CoreLogic Housing Market Update, November 2021

Throughout 2022, I expect we'll see more property listings, which will free up supply. This will increase choice for buyers, level out property prices and improve affordability.
I believe an investment in a standalone house in certain areas of Australia will be one of the most compelling property investment options in 2022.
Houses usually offer greater long-term capital growth than townhouses or apartments, as land often appreciates over time, and houses tend to have a higher proportion of associated land.
The land value is also typically more secure, as there will always be more supply of inner-city apartment projects.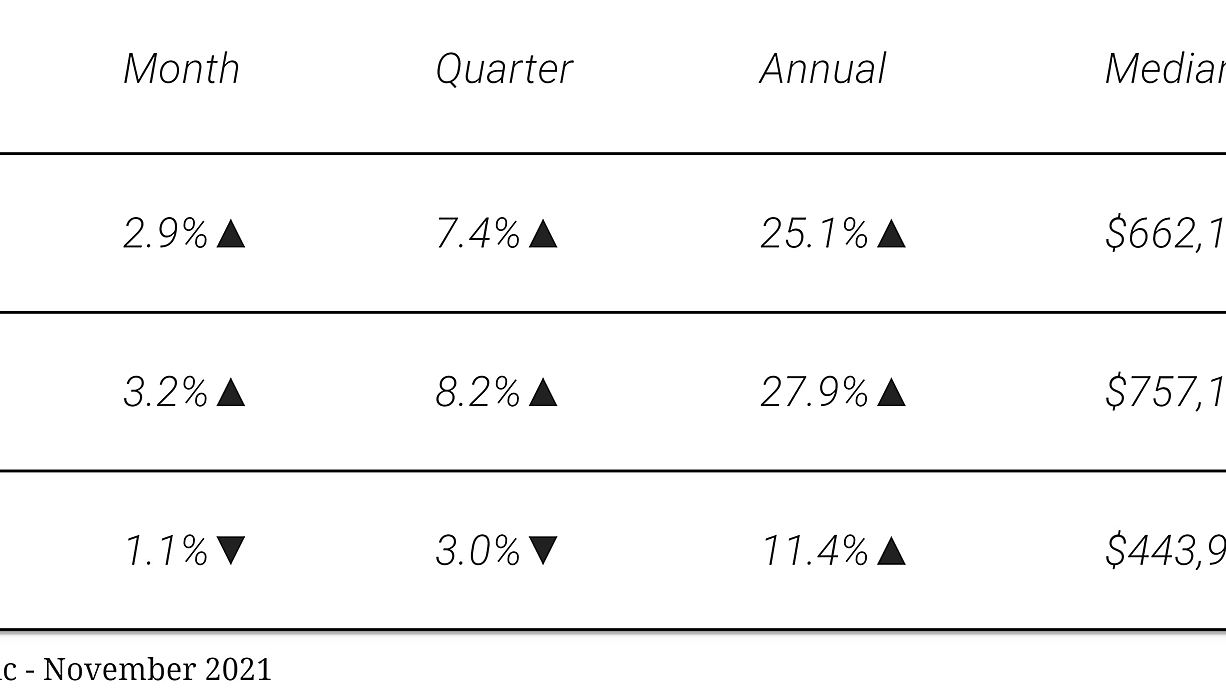 Source: The Urban Developer, Brisbane Housing Market Insights: November 2021
It is easy to create appreciation through home improvements, and this can be done at a reasonable cost. Property also has significant tax advantages, particularly for a primary place of residence.
I believe Brisbane and Perth are the standout cities as property prices are more compelling relative to Sydney and Melbourne. As prices continue to rise, however, it will become less so.
From a construction perspective, supply constraints for timber and steel are still likely in 2022, but are likely to wane as re-globalisation occurs. Even so, delays have not significantly impacted the progression of projects to date, although higher prices are having an effect.
Overall, I expect residential will remain a robust sector for investment in 2022.
Offices
The office and retail sectors were heavily impacted by COVID-19. However, they shouldn't be ruled out in 2022.
The shift to remote working pushed office vacancies up from 9.6% to 11.7% for the six months to January 2021, according to the Property Council of Australia – the highest level since January 1997.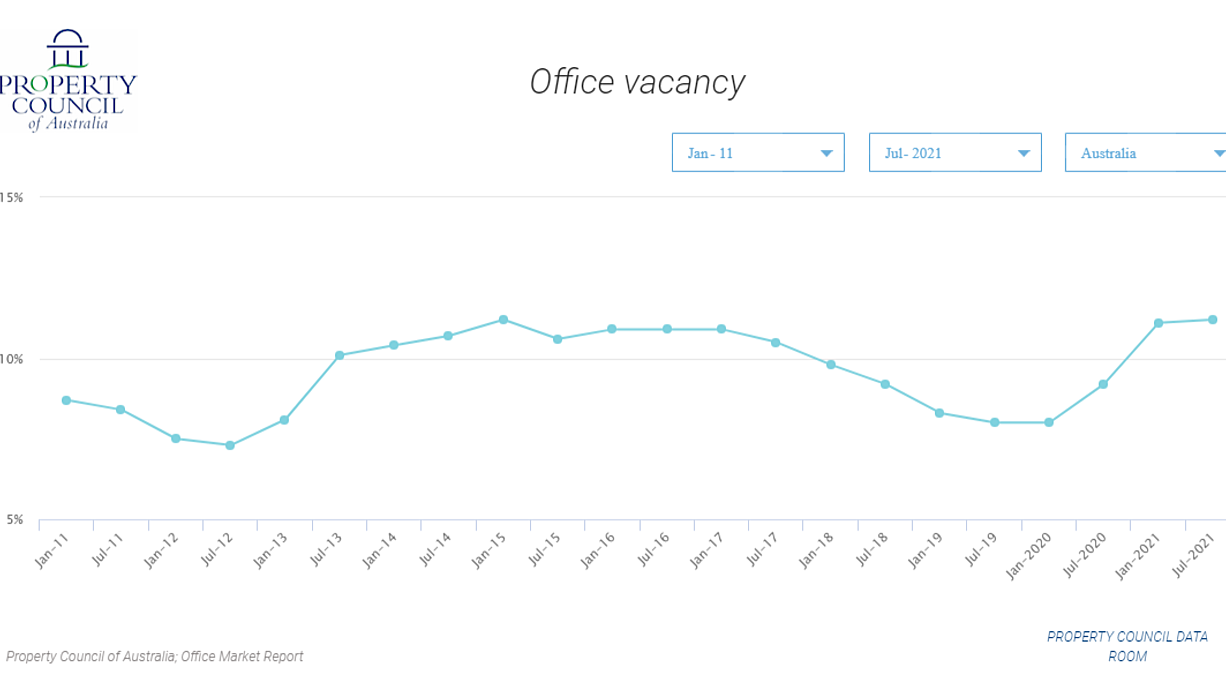 Source: Property Council of Australia; Office Market Report
Incentives paid to attract and retain tenants skyrocketed over the past 12-18 months. This has impacted rental returns where leases have been renewed and may continue for the next few years.
There are signs the office market is entering the early stages of recovery. According to the Dexus quarterly review, leasing of office space is at its highest point since 2018 and vacancy rates are levelling out.
I believe a hybrid workforce will continue, but we can expect to see increasing numbers of workers return to their offices over 2022. After all, a key lesson from lockdowns was that we are social beings who mostly enjoy human interaction.
The Australian Bureau of Statistics reports a downward trend in remote working, as this graph shows. Of course, this will depend on each organisation.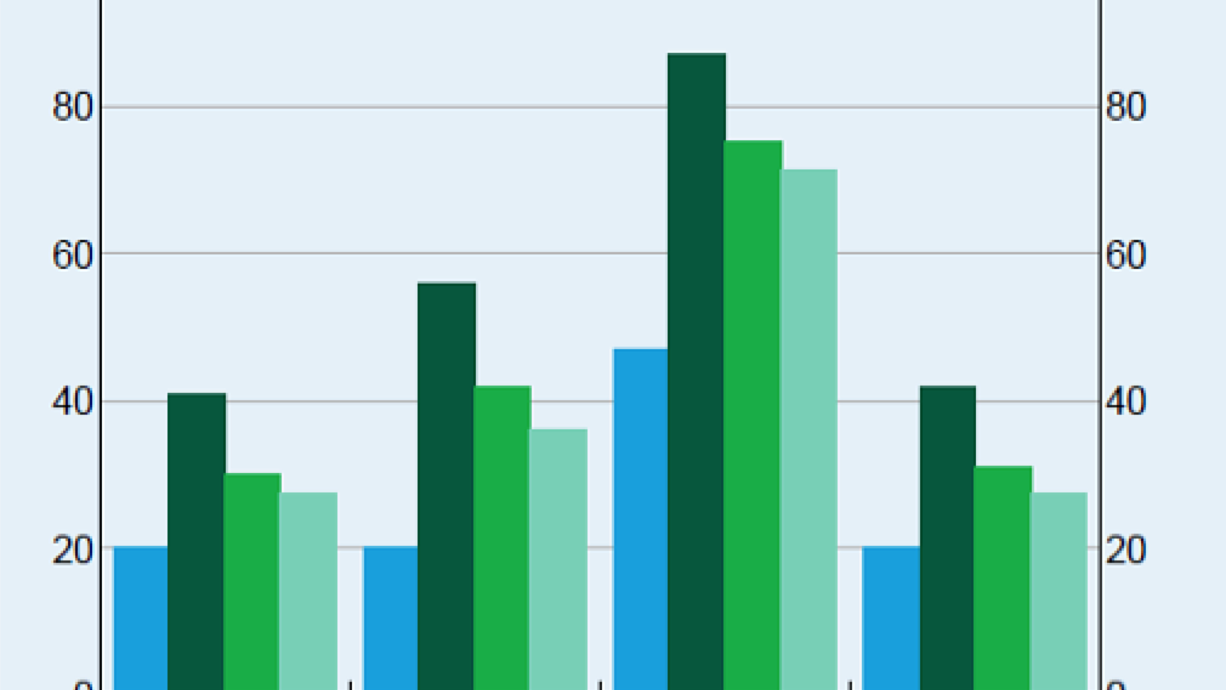 Source: Reserve Bank of Australia, 2021
This may present a valuable investment opportunity while the sector remains out of favour if investors are prepared to accept reduced rental returns for the next couple of years.
Retail property
The recovery of retail over 2021 proved two-speed. When COVID-19 hit, vacancies spiked across all retail property types, driven by lockdowns, increasing e-commerce and remote working.
With government-imposed restrictions on movement, people remained loyal to their neighbourhood shopping centres, which generally performed well throughout 2021.
JLL's head of retail, property and asset management, Tony Doherty, explains: "During the pandemic period, consumer shopping habits generally became more localised, benefitting many suburban neighbourhood and sub-regional centres and highlighting the convenience of shopping local."
I anticipate neighbourhood retail will provide a compelling investment option in 2022.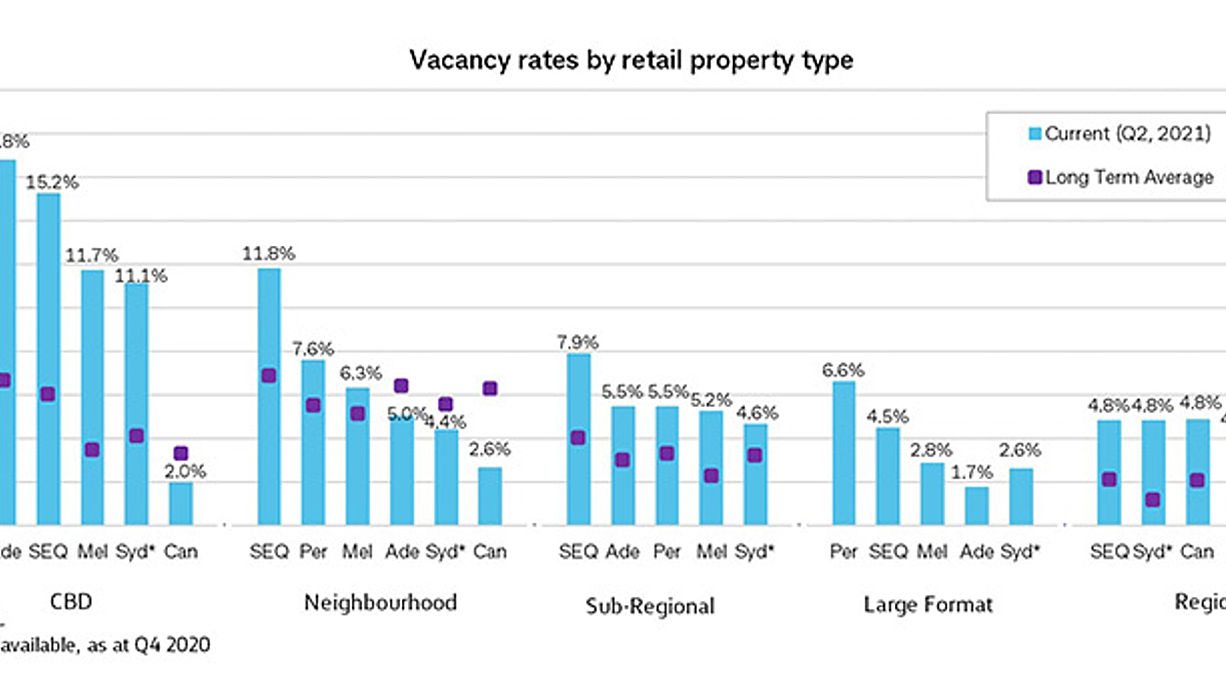 Source: Commonwealth Bank of Australia, 2021

*Sydney Q2 not available, as at Q4 2020
Unfortunately, CBD retail has not recovered to the same degree and vacancy levels continue to be the worst I have seen in a long while. I suspect its recovery will take substantial time.
Understand your market
Throughout 2022, there will be pockets of value in each of the property sectors, but understanding the market will be key.
A study of markets requires an understanding of traditional market forces as well as behavioural economics – understanding why humans behave as they do and the consequences of their actions.
For aspiring property investors, I suggest adopting the Zulu principle by making yourself an expert in your local area – for example, by being aware of projects which bring greater amenity to that particular region.
This way you will gain a greater understanding of prices and value potential, which you can then capitalise upon.
Whichever investment you choose, it is important to avoid over-exuberance. When you would pay so much that it threatens the investment's viability, don't buy. Look for real value in a potential investment and never let FOMO drive your investment decisions alone.
Let a professional do the work
Another option is to invest in a property-based managed fund and rely on the expertise of professional fund managers to identify and capitalise on market opportunities, and make informed decisions about market timing and asset selection to generate competitive returns.
At Trilogy Funds, we are one of Australia's leading fund managers of property-based investments. Our funds are designed to provide investors with competitive investment income while proactively managing risk.
Click here to find out how you could earn competitive income from a property-based managed fund in 2022 with Trilogy Funds.
........
This article is issued by Trilogy Funds Management Limited ABN 59 080 383 679 AFSL 261425 (Trilogy Funds) and does not take into account your objectives, personal circumstances or needs, nor is it an offer of securities. Investments in Trilogy Funds' products are only available through the relevant Product Disclosure Statement (PDS) and by considering the Target Market Determination (TMD) issued by Trilogy Funds and available at www.trilogyfunds.com.au. All investments, including those with Trilogy Funds, involve risk which can lead to loss of part or all of your capital or diminished returns. See PDS and TMD for details. Investments with Trilogy Funds are not bank deposits and are not government guaranteed. Past performance is not a reliable indicator of future performance.
---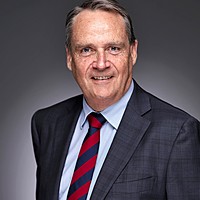 Managing Director
Trilogy Funds
As co-founder and Managing Director of Trilogy, Philip is responsible for leading a cohesive and high-performing team across Trilogy's three offices, overseeing business compliance, and developing product offerings. He sits on the Compliance,...
Expertise