Gateway Lifestyle: Has the horse bolted?
---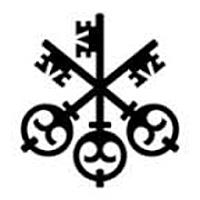 UBS Asset Management
UBS Asset Management
We have not sold any of our Gateway shares. Why not? We remain very positive on the long-term outlook for low cost, manufactured retirement living that Gateway provide. Ingenia Communities (INA-AU) and Lifestyle Communities (LIC-AU) both provide a similar product and both have had benign, in line reporting season outcomes. We are confident that the model is not broken. So what happened to Gateway. We believe that it is a combination of growing pains and the equity market expecting too much too quickly. Gateway has grown its assets very quickly and the market expected earnings results from this asset base quickly. The Company, who only listed a little over a year ago have also been scaling up their management and development and selling capability since the IPO but these things take time.
We have met management of Gateway post the result and are confident in the medium and long term strategy. We believe we can also see how the market's expectations and the company's short-term execution had become misaligned. These things happen. We do not believe there is anything fundamentally wrong and at this stage are sticking with our investment in this company and the sector.
Contributed by Stephen Wood, Portfolio Manager at UBS Australia: (VIEW LINK)
---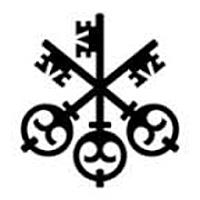 UBS Asset Management offers investment capabilities and investment styles across all major traditional and alternative asset classes. These include equity, fixed income, currency, hedge fund, real estate, infrastructure and private equity...
Expertise
No areas of expertise