Good Morning, Janet Yellen, are you kidding me?
---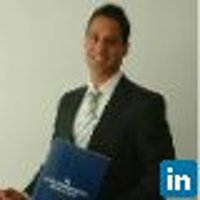 Niv Dagan
Peak Asset Management
Good Morning, Janet Yellen, are you kidding me??? Did you not have your Weet-Bix this morning when you got out of bed?? Or at least a strong coffee........? Yellen, don't you know that breakfast is the most important meal of the day?? So what happened last night? US stocks surged higher as investors interpreted the latest Fed statement as a sign that easy money policy isn't going to change imminently and even though the Fed opened the door to a June rate hike, bets are more focused than ever on September. In its statement, the Fed's policy committee said it will be appropriate to tighten when it has seen further improvement in the labour market and is reasonably confident that inflation will move back to its 2 per cent objective over the medium term. The statement about the economy softening a bit raises the market's awareness that the economy is under-performing where the Fed wants it to be, which pushes them out. So this is good for commodities, as the USD got crunched last night.......... The SPI is pointing to a 35 point rise this morning.
---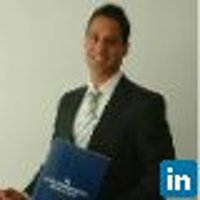 Executive Director
Peak Asset Management
Prior to founding PEAK Asset Management, Niv headed up HC Securities, spent three years growing Halifax Investments capital markets division and also worked on the wholesale desk at Macquarie Bank, servicing a wide range of institutional,...
Expertise
No areas of expertise