Growth rarely comes for free
---
Against a backdrop of the WAAAX stocks, and growth stocks more generally, misfiring in recent months, we sat down with Sudhir Kissun at Allan Gray to ask how investors should be thinking about growth companies today. He made the important point that growth rarely comes for free.
Kissun told us that: 
"When companies are promising high growth rates, or when it looks like a particular sector is going to benefit from certain tailwinds, macroeconomic tailwinds, demographics, companies need to invest in order to generate that growth".
And while contrarian investors don't usually hold growth names, in this clip, he goes on to outline two high-PE yet stereotypically 'boring' stocks they like, which offer the prospect of earnings growth relative to their current depressed earnings.
Learn more
Contrarian investing is not for everyone, however there can be great rewards for the patient investor who embraces Allan Gray's approach. To find out more, hit the contact button below. 
---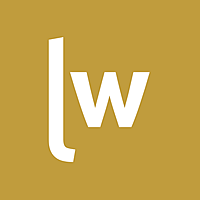 Livewire Exclusive brings you exclusive content from a wide range of leading fund managers and investment professionals.
Expertise