Guided choice. A new way to think about your members in retirement.
---
The pool of savings in retirement is growing, now is the time to think more about the retirement offering to members. Guided choice identifies a way for trustees to implement a meaningful and sustainable retirement offer with the best interests of members front of mind. It's about assisting members in making their choice of retirement solution, by providing guidance at a cohort level.

Challenger has developed a new cohorting framework which identifies a way for Trustees to test and design retirement portfolios, taking into consideration the characteristics of their member base.
The time for super funds to be seriously thinking about a guided choice framework (or their preferred alternative member engagement solution) is now.
Access a full copy of the report 'Guided choice retirement solutions' here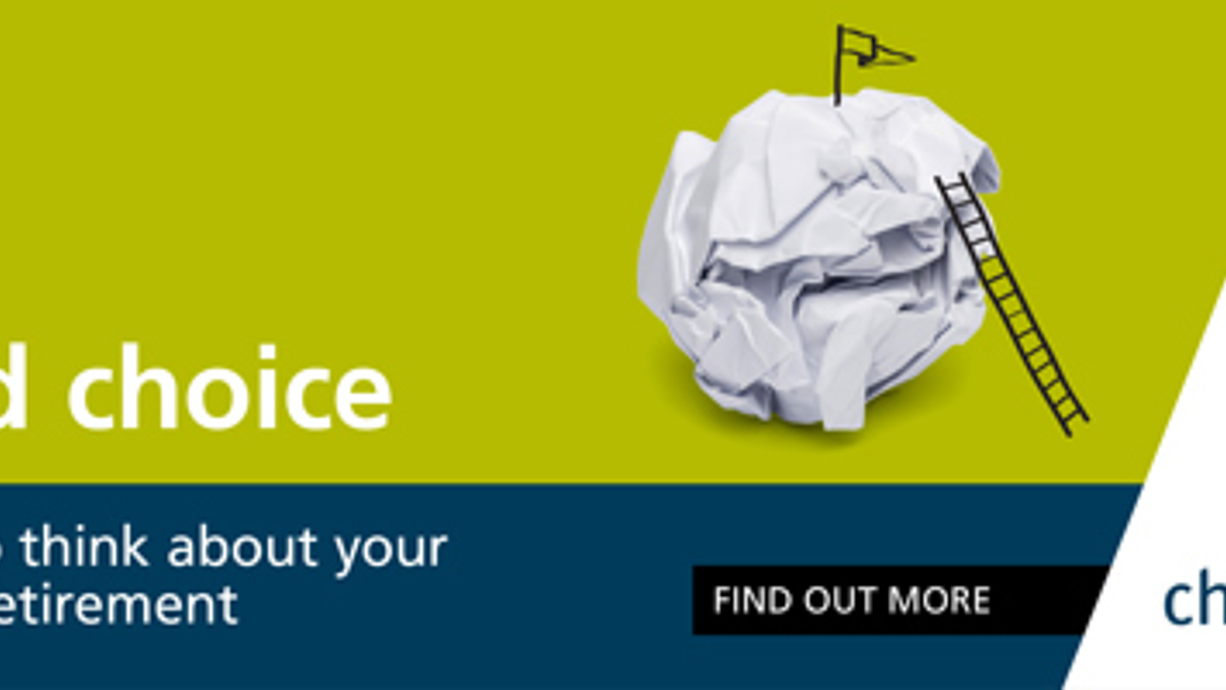 ---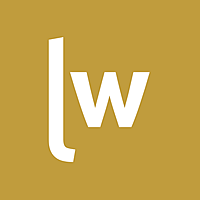 Livewire Exclusive brings you exclusive content from a wide range of leading fund managers and investment professionals.
Expertise