Have we seen the capitulation in miners?
---
Hedley Widdup from Lion Selection Group thinking we may have witnessed the final capitulation of this mining cycle. "We think we're immediately pre the boom beginning. So right at the start [of the cycle]." After 5 years of falling prices, select resources companies, particularly in gold, have started to see valuations lift and have been able to successfully raise capital. "There is liquidity coming back to the space and that's exactly what happens just before you start to see the boom take place." It may not happen overnight though, he points out that these stages can often go on for quite some time. "My guess is, we're probably 1 to 2 years from people starting to say 'it is on.'" Watch the video below for his full thoughts.
---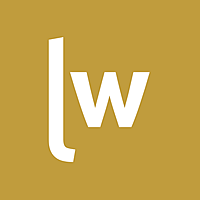 Livewire Exclusive brings you exclusive content from a wide range of leading fund managers and investment professionals.
Expertise