How great ideas become great investments
---
Great investment ideas can come from anywhere, including your everyday observations as a consumer. Will Low, Head of Global equities at Nikko Asset Management recounts a story of how his children helped him first identify an opportunity that has became a highly successful investment for his fund. 
Travel provides another great source of raw material for ideas. Will tells us: "…when you go abroad, the observations of how people are consuming and how they behave, in terms of the type of products and the type of service they use, they're all intriguing inputs to us". In this short interview he discusses the company that came onto his radar, and the lesser known but larger business opportunity it is monetising. 
Further insights
If you would like to read more from Will and the global equity team at NIkko AM, please visit the Nikko AM website
---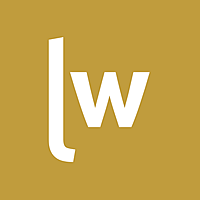 Livewire Exclusive brings you exclusive content from a wide range of leading fund managers and investment professionals.
Expertise