How to discover great investing podcasts
---
A recent study by Edison Research found that in in 2021 the percentage of Australians listening to podcasts increased considerably from 25% to 37%. The Australian podcast audience is growing quickly!

Despite this rapid growth, the numbers also suggest that more than 60% of Australians aged over 12 are still not listening to podcasts. A simplistic reason could be this segment of Australian's has chosen not to listen, but my intuition is that many people have not yet embraced podcasts because they simply do not know how or where to get started.
If you fall into this category and need some help to get started, here is a step by step guide to get you started listening to investing podcasts.
Why listen to investing podcasts?
If podcasts are something foreign to you then I think that you should consider them as a valuable resource for the following reasons;
You are currently reading this on Livewire so you obviously see value in learning about investing and financial markets, but there's further relevant content to discover in podcasts too. Podcasts allow you to hear directly from experts as they discuss their views on the market and how they are managing funds in their portfolio.
We don't all learn the same way. Whilst written content is great and will be the go-to medium for many, some may prefer aural ways of absorbing new information. To provide an example, some investors may get more from reading Howard Marks latest memo, whilst others will get more from hearing Howard talk about his latest memo. But this is not to say these two options are mutually exclusive either!
Like with many things involving new technology it may seem complex to begin with, but it's actually quite easy to do. If you own an iPhone people often listen to podcasts via the Apple Podcasts app on their phone, and owners of Android devices could use the Google podcasts app. If you happen to already have Spotify then this is compatible no matter what device you have. These apps are all available in the relevant app stores on your phone, but this is by no means an exhaustive list as there are many other good podcast players out there too.
Next step: choose a podcast show to listen to
Barry Shwartz wrote a book called The Paradox of Choice which describes how having too many options actually increases anxiety for a consumer. So, if you have taken the first step and opened up a podcast app on your phone, you may now be presented with hundreds, if not thousands of investing podcasts to potentially listen to (the paradox of choice). To help with the initial decision, here is a list of some podcasts that myself and colleagues get a lot of value from listening to, and maybe they will be of interest to you too;
1. Livewire Markets – Patrick Poke (AUS)
Regular Livewire readers will be familiar with this great show. Started in December 2017 Patrick does a terrific job hosting and fleshing out relevant insight from his guests. I particularly enjoyed a recent episode where he spoke with former Perpetual fund manager Peter Morgan . In this episode Peter opens up about an incredible event that impacted his personal life, and also shares the best investment he ever made.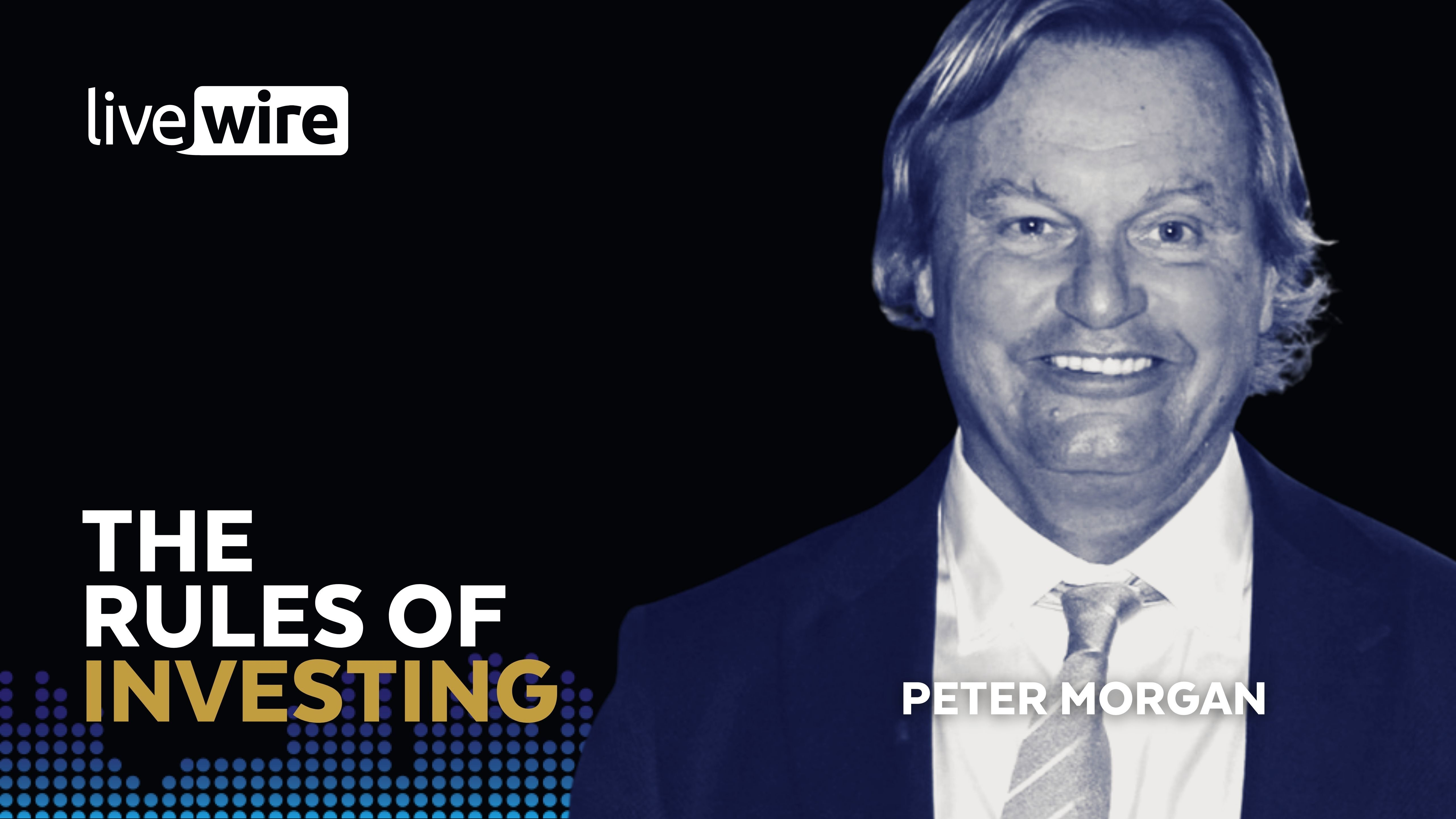 Equities
Peter Morgan: The best asset I've ever bought
2. Masters in Business – Barry Ritholtz (US)

I've been producing podcasts for close to 5 years now and I think Barry continues to set the benchmark for what it takes to be a great 'investing' podcast host. Expect to hear from big name investors on the show from the likes of Howard Marks, Marc Andreessen and Ray Dalio. Barry's own company (Ritholtz Wealth Management), also produce some other great investing podcasts including Animal Spirits and The Compound, which might not be to everyone's liking, but I particularly enjoy the Animal Spirits show.
3. Inside the rope – David Clark (AUS)
David does a great job regularly speaking with expert investors including Peter Cooper, Phil King and Emma Fisher. The podcast recently achieved a milestone in releasing its 100th episode (an interview with Hamish Douglass).
Funds
Hamish Douglass - The behaviours of great investors
4. Invest like the best – Patrick O'Shaughnessy (US)
Patrick was an early mover in the podcast space and has been producing insightful episodes for a long time now. If you're interested in concepts beyond purely investing in equities, such as interesting start-ups, disrupting traditional industries and ways to manage time effectively, then this show may be of interest.
5. Capital Allocators – Ted Seides (US)
For a period of time Ted was best known for being the person that lost the famous $1 million dollar bet with Warren Buffet. That was a while ago now and since then his podcast continues to grow in popularity so much so that Ted is now possibly more known for the podcast rather than his bet.
6. Scaling Up – Ed Cowan (AUS)
A lot of the shows I've listed so far are shows that discuss investing with a current day market lens. Scaling Up is slightly different in that it steps away from recent market events to tell the story of famous growth companies as experienced by their founders and CEOs. Another popular show that does this format well is the 'How I built this' podcast.
7. Invest it Best- WILSONS (AUS)
Full disclosure, this is a show that I host myself so I'll own up to including it on the list, but the show might be of relevance to you. The Invest it Best podcast is designed for an Australian investor, where you will hear from experts from across the industry to hear their thoughts on the current market, and how they're positioning their portfolio. Two most recent episodes include discussions on the latest reporting season and an episode on the role of private equity within a diversified portfolio.
Important final step
If you enjoy a podcast then make sure you click 'subscribe' or 'follow' to receive all the new episodes of that show as they're released.
The list is by no means exhaustive either, there's many other great shows that could have been included, so please add your favourite show in the comments section below as I'd love to discover investing shows you enjoy listening to.
---
Funds
Hamish Douglass - The behaviours of great investors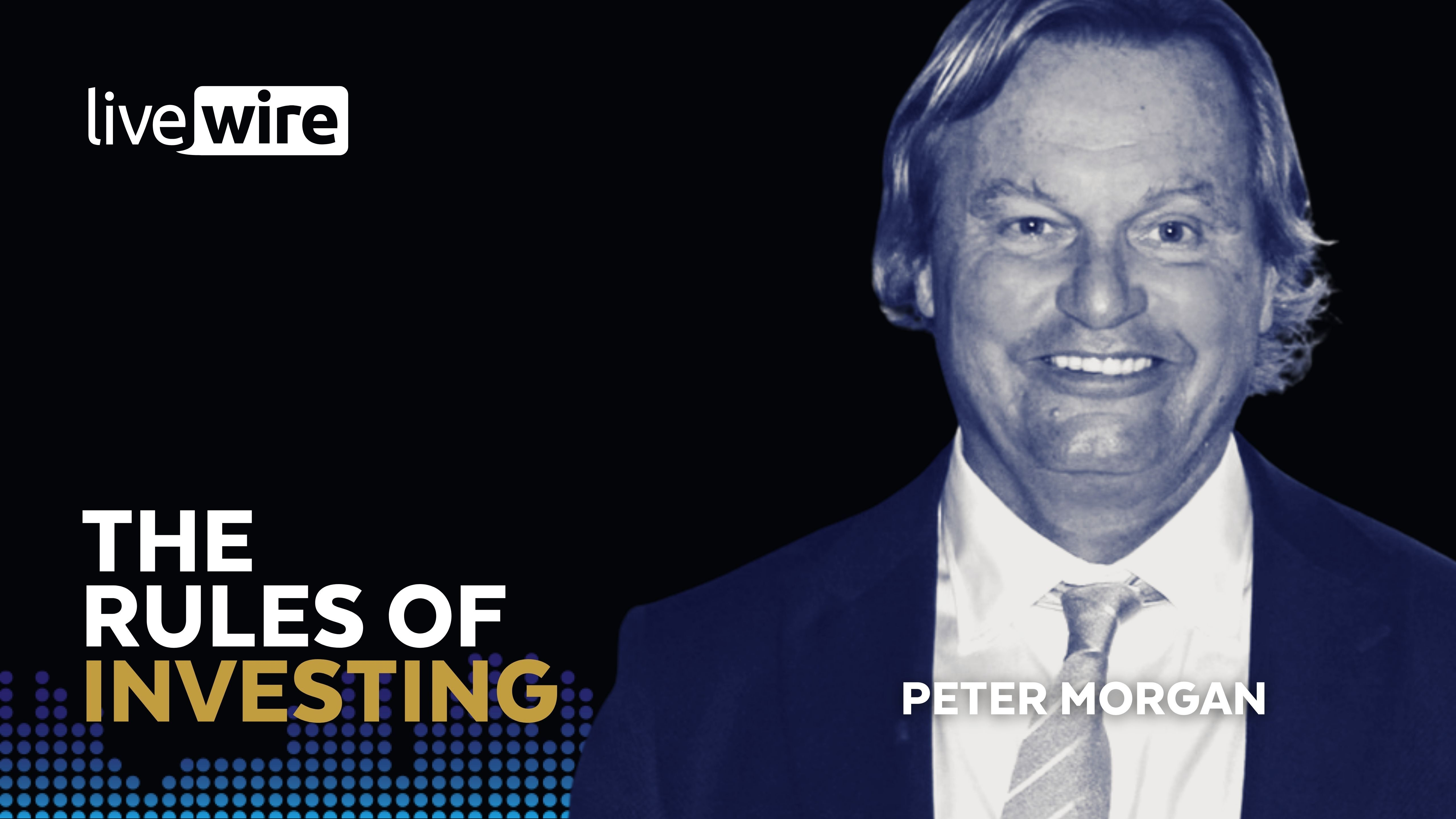 Equities
Peter Morgan: The best asset I've ever bought