How to make the most of your investment "bandwidth"
---
Amid rising market volatility and increasing global uncertainty it makes sense for investors to prepare themselves to take a more active approach, which is one of the goals of an objective-based portfolio. But what matters the most once the constraints are removed is to be conscious about not simply adding further risk to a portfolio, but making sure risks are minimised on the downside.

In the video below, Kej Somaia, Senior Portfolio Manager – Multi-Asset, First Sentier Investors, explains how his team fully utilises their "investment bandwidth" by taking active tilts to asset classes, regions and security selection, while at the same time minimising costs and managing risk.
Learn more about how an objective-based approach can open up a broad range of opportunities for investors.
Markets aren't static, so why should your asset allocation be?
Kej runs an objective-based approach to investing that combines the benefits of long-term asset allocation with dynamic short-term tilts to enhance returns and abate risks. You can find out more by hitting the 'contact' button below.

---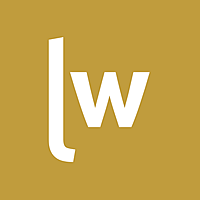 Livewire Exclusive brings you exclusive content from a wide range of leading fund managers and investment professionals.
Expertise