In a slowing world, growth investors can turn to Asia
---
With developing economies struggling and western central banks lacking firepower to charge up growth, Donald Amstad of Aberdeen Standard Investments says investors should look to Asia. China, India and other countries in the region are undergoing seismic transformations that will see the Asian middle-class swell to 3.2 billion people by 2030, from 500 million in 2009. As a result, a new wave of consumers will have disposable income to shop for luxury goods, travel the globe and access healthcare.

"Fifty years ago, GDP per capita in China and India was about $100 per head. In China it's now $10,000 per head and India has lagged but still moved to $3,000 per head. Times that by 1.4 billion people and these are extraordinary statistics."
Hear from Don about why Australian investors' asset allocation should pivot in line with the shift of power from West to East.
Learn more
For more information on Aberdeen Standard's investment philosophy, including where they are finding the most compelling ideas, hit the contact button below. You can also follow Don's latest thoughts here.
---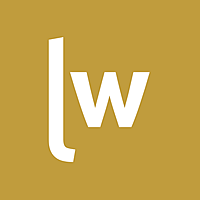 Livewire Exclusive brings you exclusive content from a wide range of leading fund managers and investment professionals.
Expertise