Initial Public Offer: Morphic Ethical Equities Fund Limited
---
Morphic Asset Management has announced the IPO of a new ethically focused listed investment company (LIC). Chad Slater and Jack Lowenstein, the founders of Morphic Asset Management, believe that the way you invest does make a difference to the future of the world.
Click here for more information about the IPO 
The LIC has been established to grow investors' wealth without investing in businesses that harm the environment, people or society.
We believe that investing can be leveraged to make the world a better place and doesn't have to be associated with the things that ultimately make us all poorer.
The LIC has received the support of Geoff Wilson of Wilson Asset Management, one of Australia's most respected listed investment company investors, who has indicated that he intends to invest in and support the IPO.
Click here for more information about the IPO
---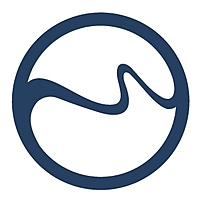 Morphic is a Sydney-based investment manager that has a strong record for delivering high risk-adjusted returns from investing in global equities in a way that doesn't harm the environment, society or people.
Expertise