Interesting opportunities in financials
---
Omkar Joshi from Regal Funds Management believes that there are a number of interesting opportunities in the Australian financial sector. While he believes the major banks look fairly valued there are a number of companies employing 'self help' strategies that are catching his eye.
"Fundamentally you want to look for the things that are actually improving where the story is changing or self help" 
Key Points 
ANZ is an example of a company where the self help opportunities have the potential to offset industry challenges
The insurance sector is experiencing rising insurance premium rates for the first time in a number of years. This provides them with a lot of upside leverage
Challenger continues to maintain a steady course and is selling more annuity products with few headwinds to deal with
Joshi outlines one stock that is particularly catching his eye when it comes to employing 'self help' to improve their prospects 
Not an existing Livewire subscriber?
Register here to get access to the Livewire website and to start receiving the Trending on Livewire daily note.
---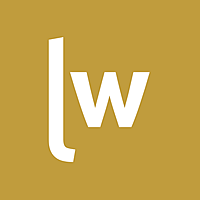 Livewire Exclusive brings you exclusive content from a wide range of leading fund managers and investment professionals.
Expertise