Is it Still Doom and Gloom in Australian Mining?
---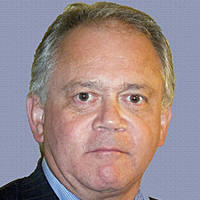 John Robertson
PortfolioDirect
There has been little to cheer the mining industry as it gathers in Hong Kong next week for another Mines and Money conference. The conference is being asked whether it is still "doom and gloom in Australian mining". My conclusion for the meeting, presented in the latest PortfolioDirect investment report (VIEW LINK) has some positive elements but is decidedly mixed. Paradoxically, investible savings have never been more abundant and capital has flowed most freely to where sector returns are proving most inadequate. Companies seeking funding are failing to meet the challenges thrown up by the structure of the modern capital market. The resulting gloom is needlessly shrouding the points of light emanating from deserving projects.
---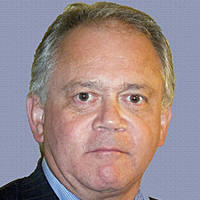 John Robertson is Chief Investment Strategist for PortfolioDirect a provider of resource sector investment stock ratings and portfolio strategies for mining and oil and gas investors. He has worked as a policy economist, corporate business...
Expertise
No areas of expertise