Is SAI poised to trade higher from here?
---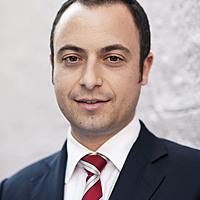 Michael Gable
Fairmont Equities
Investors in SAI Global (SAI) were relieved after last week's results to see earnings exceed previous guidance. The stock has fallen quite a way since private equity's proposal two years ago saw the share price exceed $5. With the company undergoing a transformation and believing that the worst is behind them, do the charts tell us whether now is the right time to get involved and enjoy some significant upside? (VIEW LINK)
---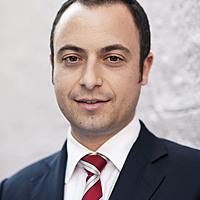 Managing Director
Fairmont Equities
Michael Gable is managing director of Fairmont Equities. We are a small boutique advisory that uniquely combines both fundamental and technical analysis. As a result, our analysis is featured regularly in the finance media such as the Australian...
Expertise
No areas of expertise