Is the rally in resources real?
---
Ole Hansen, Head of Commodity Strategy at Saxo Bank, believes one side effect of negative rates is that investors are being forced to invest in real assets. "Hansen says the most obvious example is in gold, however, he also says the trend is evident in oil, copper and even iron ore. "You can argue at this stage in the economic cycle are we really ready for a recovery in metals? Maybe not – but I think there could be other drivers at play here. I think the fact that we are having negative interest rates is opening up the eyes from an investors perspective that they should be looking at other assets." In this video he looks at some of the catalysts behind the rally in commodities since the start of the year. &feature=youtu.be
---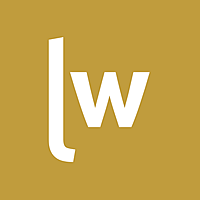 Livewire Exclusive brings you exclusive content from a wide range of leading fund managers and investment professionals.
Expertise