Is the US-market due for another rally?
---
Paul Moore, Chief Investment Officer at PM Capital has enjoyed a stellar run investing in cyclical stocks that surged ahead since Trump's election victory. In the video below, he explains the drivers of the reflation trade, and whether the market has room left to run.
"If Trump's tax decreases go through, banks' earnings will increase and their PE multiple will be about ten times – so they're cheap again… If those tax cuts go through, I think we're going to have another leg up."
Key points:
2016 appears to have been the bottom in long-term rates
Brexit was the final nail in the coffin for 'lower rates for longer', but underlying trends were already there
Trump's policies are all pro-growth
Fundamental shift is also happening in Europe
Defensive stocks were overvalued and due for a correction anyway
All industries are drowning in red tape, Trump plans to reduce this
Combination of fundamentals and sentiment is driving the rally
---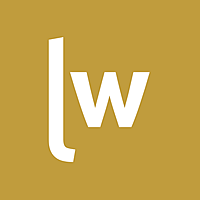 Livewire Exclusive brings you exclusive content from a wide range of leading fund managers and investment professionals.
Expertise