Is there more M&A activity ahead for Wesfarmers?
---
With additional details being recently released on the Coles demerger capital structure and directors, the market appears to be largely positive on the transaction. Is Wesfarmers planning acquisitions for the future or should they stick to organic growth strategies? 
---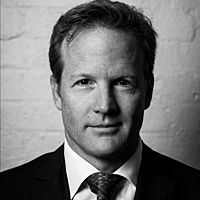 Former Head of Quantitative Research
Montgomery Investment Management
Tim Kelley has retired from Montgomery Investment Management, effective 30 September 2021. Tim's final project has been drafting our investment guidelines to integrate environmental, social and corporate governance (ESG) considerations into our...
Expertise