Just how badly have Small Resources performed?
---
The decline of resource stocks has been well documented over the last few years. The quantum of the fall, however, has been sharper than we believe most investors realise. The Small Resources Accumulation Index has shed close to a staggering 70% over the past three years, and an even worse 82% since the peak in 2011. What if you had entered resources in mid 2013 when these stocks had already declined 70%? Well you would have lost another 35% to the end of last month. Glennon Capital has largely avoided resources across its portfolios over the last few years. Despite this, we continue to assess both resources and resource related industrials for any pockets of value.
---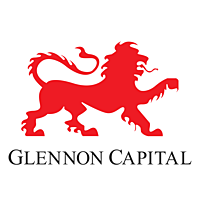 Fund Manager
ASX:GC1, ASX:CMI
Glennon Capital was founded in 2008 by Michael Glennon. Previously, Michael worked with some of the best institutional small company fund managers in Australia. In 2007, he received the IMCA Money Management Fund Manager of the Year (Small Cap)...
Expertise
No areas of expertise