Materials, energy and bank giants lead a global dividend surge
---
The recent good news for income investors in Australia has extended beyond our shores as global equities too begin splashing cash in a post-COVID resurgence.
Plato's latest Global Income Report, which uses quantitative analysis to provide an overview of the world of dividends, shows income from global developed markets continued to grow substantially in the third quarter of 2021, up +19% v Q3 2020 in local currency terms.
This is on top of +24.9% growth last quarter, reflecting continued improvement in the global economic and corporate environment.
To put that into dollar terms, global developed market companies paid out AU$470 billion in Q3.
Perhaps the most encouraging signal though, is the fact that our analysis shows the number of companies cutting to zero (6.1% in Q3 2021) has returned to pre-pandemic levels.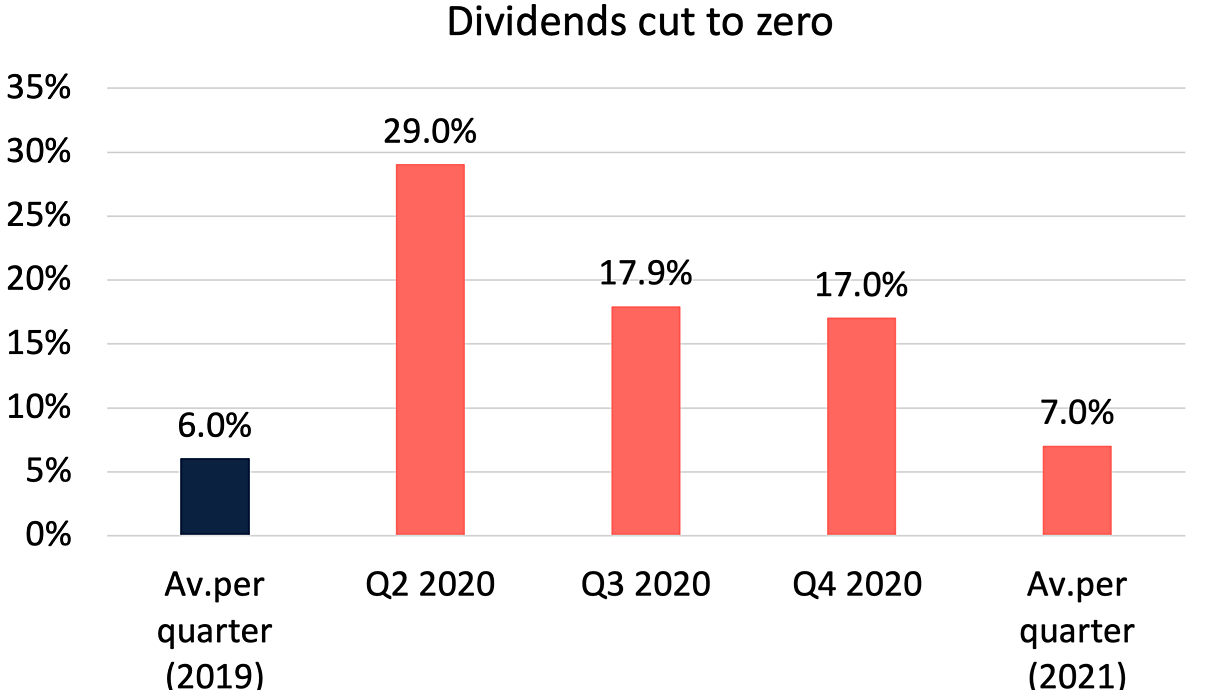 The big global dividend payers

Booming commodity prices have aided strong balance sheets for Materials companies and resulted in a substantial increase in dividends. You can see below just how significant the surge in Materials payouts is vs Q3 2020.
While the Energy sector has heavily cut its payout in the last year, it's springing back to life - recording its first period of dividend growth in many quarters.

Exxon Mobil (NYSE: XOM), Chevron (NYSE: CVX), Royal Dutch Shell (AMS: RDSA), Anglo American (LON: AAL) and Glencore (LON: GLEN) have all been big dividend payers in recent months. 
Consumer Discretionary names also continued to lift dividends as vaccination rates increase, household balance sheets remain strong, and economies are opening up.
Strong dividends were paid out by auto firms, including VW, Toyota, Honda and Porsche.
Financials continue to be the largest dividend payer in AUD terms ($86.5bn AUD), contributing nearly 20% of Q3 dividends from global developed market equities.
As European and US banks move past mandated Fed and ECB restrictions there have been some substantial payouts from institutions including JPM (NYSE: JMP), HSBC Bank (LON: HSBA) and domestically, Commonwealth Bank (ASX: CBA).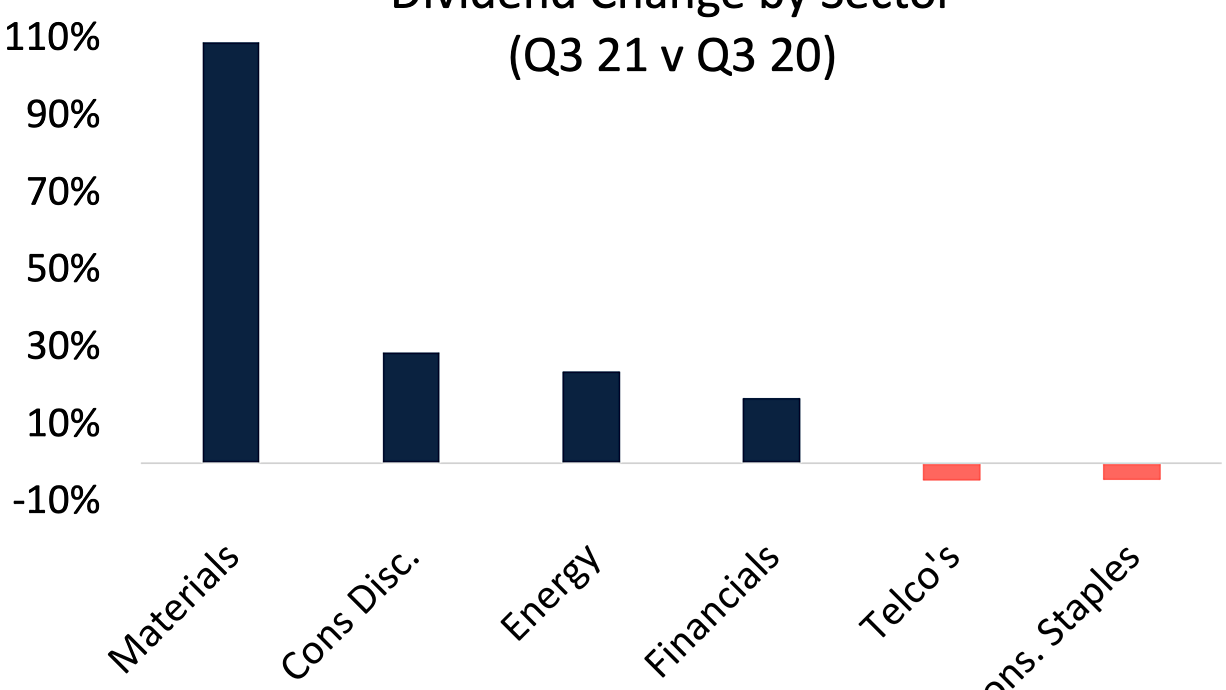 The outlook for global income

Plato's proprietary dividend cut model provides insights into future dividends. It represents Plato's macro view regarding the likelihood that global developed markets will cut their income.
The pandemic has already impacted many companies and our model predicts a further decrease in the chance of global developed market dividends being cut (5%).
This remains below the long term 12% average.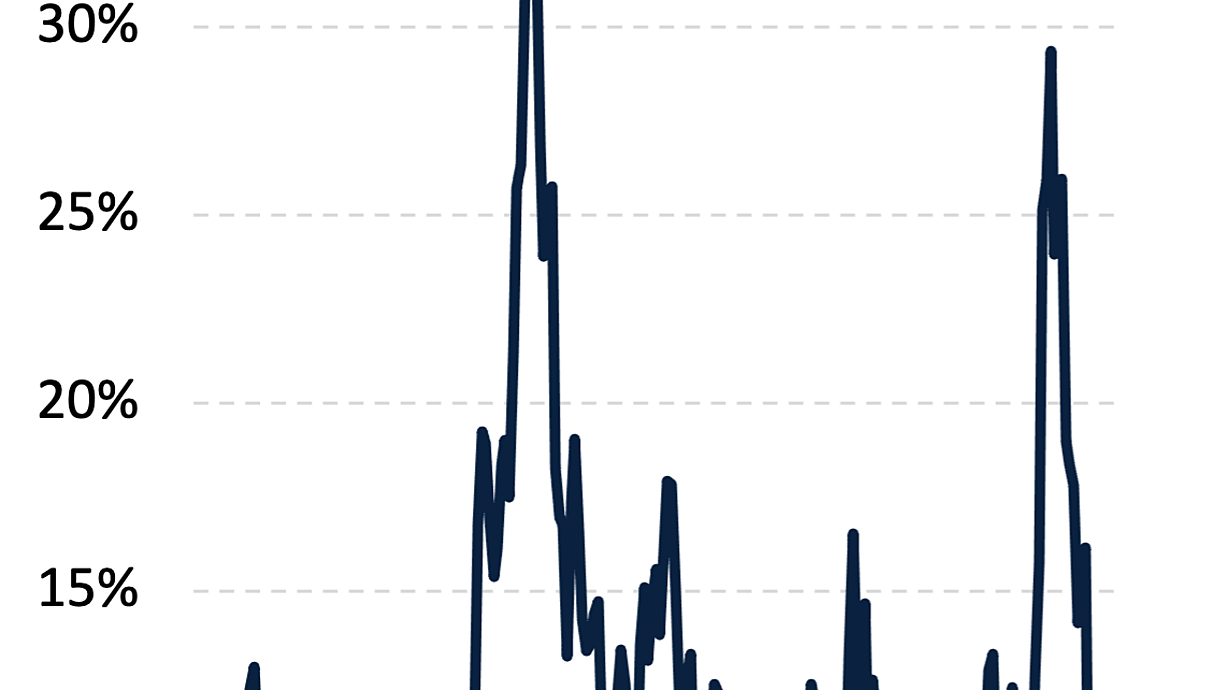 Previous high-risk industries, including airlines and hotels & restaurants, remain much improved.
The highest risks industries today are diversified telcos and textiles, apparel & luxury goods.
In the months ahead, an actively managed and well diversified portfolio of global equities can continue to provide a great source of income diversification.
Stock selection and avoiding dividend traps remain key.
Learn more about how global equities can help diversify your income portfolio
Click the 'contact' button on this page or visit the Plato Global Shares Income Fund website.
---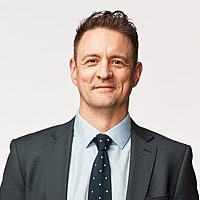 Senior Portfolio Manager
Plato Investment Management
Daniel is lead manager for the Plato Global Shares Income Fund and Global Low Carbon Fund. Daniel is the chair of the Plato ESG Committee. Prior to joining Plato he was a Portfolio Manager at Realindex Investments, responsible for global equity...