More to financials than just the big 4
---
It's unusual to see a more than 30% allocation to financials with virtually no big banks in the mix. We had a chance to ask David Poppenbeek from K2 to run through his fund's positioning and to explain the rationale when we sat down for an exclusive interview recently.

David told us that they have just 5% in the major banks, saying that 'they just can't make them work' due to their internal problems. Sidestepping the big four, the fund's biggest holding is Macquarie, which has been working well for them. In this video David discusses two other financials he prefers, including one 'bank that people like' and one that could be a potential takeover target.
Never miss an exclusive
Stay up to date with the latest Livewire content by hitting the 'follow' button below and you'll be notified every time we post a wire.
In addition to identifying undervalued stocks, K2 has the ability to actively manage equity market exposure and currency exposure as well as having the ability to short sell. To find out more, hit the contact button below or visit their website for more information.
---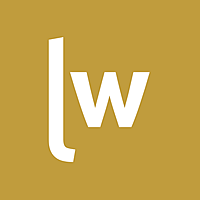 Livewire Exclusive brings you exclusive content from a wide range of leading fund managers and investment professionals.
Expertise