MXT: Offering investors attractive monthly returns
---
The MCP Master Income Trust (ASX:MXT) is currently undertaking an entitlement and shortfall offer, which has received a strong response from both new and existing investors.
Andrew Lockhart  of Metrics Credit Partners expands on the benefits that MXT offers, including diversification, regular income, as well as exposure to the full credit spectrum from high investment grade through to sub investment grade borrowers.
He also discusses the importance of understanding the companies that Metrics lends to and how MXT stacks up against its competitors. MXT has paid income of 5.6% p.a. since listing in October 2017, to April 20 2019, exceeding its minimum target return of 4.75%* per annum.
*The target return for the MCP Master Income Trust is the RBA Cash Rate + 3.25% per annum, net of fees.
The MXT Entitlement and Shortfall Offer closes on May 27. Visit the Metrics website or watch the video below and learn more about MXT.
---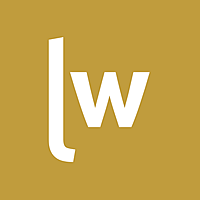 Livewire Exclusive brings you exclusive content from a wide range of leading fund managers and investment professionals.
Expertise