One in four Australians face mortgage stress
---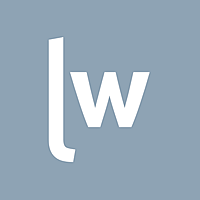 The Guardian highlights the debt burden hanging over housing: "The survey, which analyses real cash flows against mortgage repayments, finds more than 767,000 households or 23.4% are now in mortgage stress, which means they have little or no spare cash after covering costs.
This includes 32,000 that are in severe stress, meaning they cannot cover repayments from current income.
The firm predicts that almost 52,000 households will probably default on mortgages over the next year. Risk hotspots include Meadow Springs and Canning Vale in Western Australia, Derrimut and Cranbourne in Victoria, and Mackay and Pacific Pines in Queensland.
Overall, New South Wales and Victoria, whose capital cities have seen a recent surge in home prices, accounted for more than half the probable defaults (270,000) and households in mortgage distress (420,000).
North said the numbers were "an early indicator of risk in the system".
The underlying drivers were "flat or falling wage growth", much faster rising living costs and the likelihood mortgage interest payments would only go up.
Widespread mortgage burdens were limiting spending elsewhere and "sucking the life out of the economy", and the problem should be addressed to head off a housing crash and its repercussions, North said.
"If we start seeing house prices slipping then this can turn into a US 2007 scenario rather quickly," he said":  (VIEW LINK)
---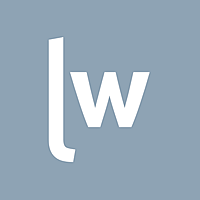 Livewire News brings you a wide range of financial insights with a focus on Global Macro, Fixed Income, Currencies and Commodities.
Expertise
No areas of expertise