One stock that passes the Firetrail filter
---
James Miller from Firetrail Investments argues there are just two or three things that really matter when it comes to assessing any stock on the ASX. "A company like Wesfarmers for example, a big conglomerate. If you just get Coles right and Bunnings right, you've got nearly 75% of the earnings for that business right. So, for every company we distil it into those two or three things that matter." Miller explains, for long positions to pass the investment process the stock must be 'cheap' relative to its history and the team needs to have a high level of confidence in earnings outlook for the next three years. 
Tune in to hear a live example of one company that passes the Firetrail filter.
Find out more
Firetrail are high conviction investment experts. Click here for more information about Firetrail Absolute Return Limited
---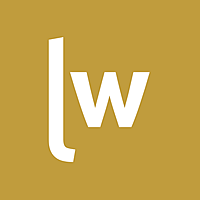 Livewire Exclusive brings you exclusive content from a wide range of leading fund managers and investment professionals.
Expertise