One stock with above average prospects
---
Romano Sala Tenna from Katana Asset Management outlines the investment case for a company that he believes has above average growth prospects. The business has been delivering strong earnings growth for 20 years; however, Sala Tenna believes the market is under estimating the earnings outlook.
The business is exposed to the housing market where the consensus view is that the industry is now post growth. In this short video Sala Tenna outlines three drivers that he believes will drive growth over the next few years. The company has recently upgraded earnings and is looking to deliver about 27% growth in earnings per share.
Watch Next
A growth stock on value metrics
---

Follow Livewire Exclusive's wires
---
---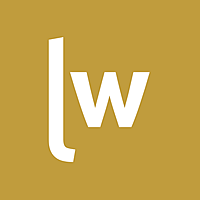 Livewire Exclusive brings you exclusive content from a wide range of leading fund managers and investment professionals.
Expertise