Online event: Turning to Alternatives for uncorrelated returns
---
Alternatives have long been a mainstay in institutional portfolios, while retail allocations have been much lower. But is that about to change?

Volatility in equities has increased, bonds are seeing sell offs, and uncertainty is gripping economies. It's no surprise Alternatives are prompting a re-think of traditional 60/40 investment portfolios.
Livewire readers can learn more about the role of Alternatives in investment portfolios during this digital presentation, hosted by Pinnacle tomorrow, Thursday 2nd June.
You'll hear from leading asset managers across various asset classes, including Absolute Return Investing, Agriculture Investments, Long Short Credit, Private Debt, Unlisted Infrastructure, and Venture Capital.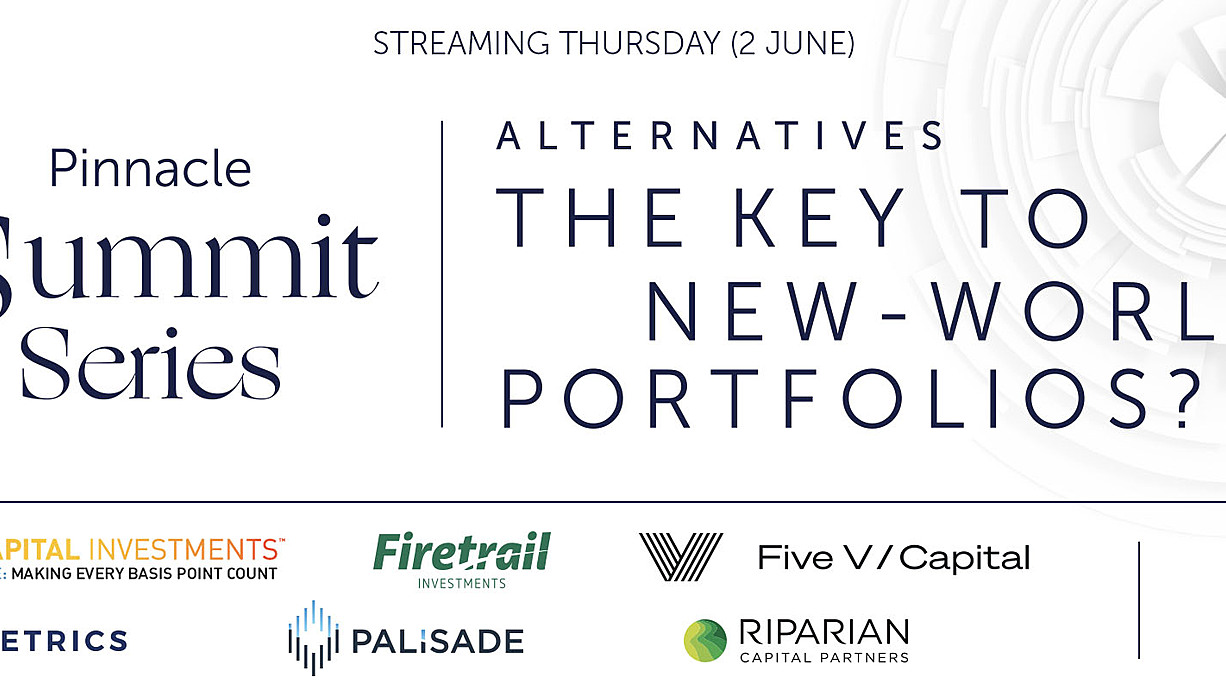 ---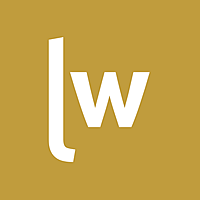 Livewire Exclusive brings you exclusive content from a wide range of leading fund managers and investment professionals.
Expertise