Platinum: Is the US a bigger risk than China?
---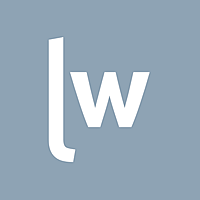 Much has been said about the risks China presents to the world economy, but Kerr Neilson, Portfolio Manager at Platinum Asset Management, sees things differently. "The US [market] is, we argue, the most over-owned, and we have therefore been shorting it as additional protection. This is now returning to us some of the costs incurred in having been cautious for some while." He sees valuations as high in developed markets as investors have fled to safety in a small group of predictable earners. While he acknowledges that China's economy faces headwinds, he feels valuations are attractive. "With prices having already declined 40% across emerging markets since 2011, current poor sentiment has already been well, if not fully, expressed in their share prices." Read the full note from Kerr Nielson (VIEW LINK).
---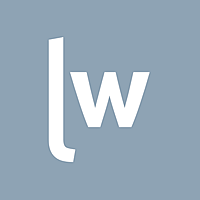 Livewire News brings you a wide range of financial insights with a focus on Global Macro, Fixed Income, Currencies and Commodities.
Expertise
No areas of expertise