Platinum: What comes next?
---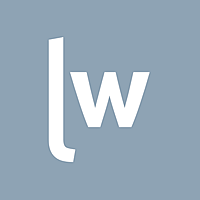 In a presentation to investors Andrew Clifford, Chief Investment Officer at Platinum Asset Management, has outlined his view on the current situation in world markets. He highlights that investors find themselves at the end of a 35 year cycle of falling interest rates. So what comes next? Clifford says that central banks are unlikely to push interest rates further into negative territory. His rationale being that investors are unlikely to be satisfied with negative returns, forcing them to seek alternatives and pulling money out of the financial system. On the flip-side Clifford says investors may actually be hoping for a return to higher rates such as 5% or even 7%. "Our view is that the most likely path is that we get neither of these things but rather that interest rates are likely to stay about where they are, around zero, for a lot longer to come… What we're talking about is living for another 10-15 years with lower interest rates." Watch the full presentation here: (VIEW LINK) or read the text version here: (VIEW LINK)
---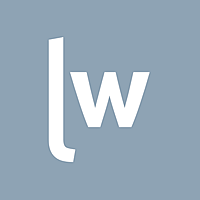 Livewire News brings you a wide range of financial insights with a focus on Global Macro, Fixed Income, Currencies and Commodities.
Expertise
No areas of expertise