Sponsored
Regular income, attractive returns & diversification
---
The search for income is no easy task in a world of low rates. And while many investors, particularly those nearing or in retirement, may skew their portfolio towards more familiar asset classes such as dividend-paying blue chips, they may not be aware that global high-yield bonds represent an exciting opportunity to diversify their exposure to a AS$2.7 trillion market of highly respected global companies which are not available on the ASX.
Neuberger Berman's Global Corporate Income Trust (ASX:NBI) not only provides investors with the stable and regular income of global high yield bonds, but an attractive return profile and reduced volatility compared to most other asset classes. Global high yield was also unmatched by almost all other asset classes in terms of performance during the GFC.
Learn more about how the NB Global Corporate Income Trust can benefit your portfolio.
---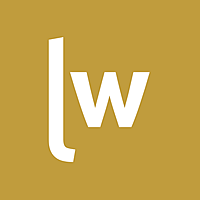 Livewire Exclusive brings you exclusive content from a wide range of leading fund managers and investment professionals.
Expertise