Remaining rational in a tide of geo-political risk
---
In the latest episode of our 'In the Know' podcast, Hamish Douglass is joined by Michael Morrell, former Deputy Director of the CIA, and Ticky Fullerton, the Australian Newspaper's Business Editor at Large, who hosts this month's discussion on how to approach investing in China during these times of heightened geo-political tensions. Can the US rely on its allies as tensions increase? Could there be extended bans on US nationals investing in China by the Biden administration? Also under discussion, cybercrime and crypto-currency; the regulation of big tech in the US and what keeps them up at night. 
Never miss an episode of In The Know
New episodes of our podcast will be published on the last Tuesday of each month. Click follow to be the first to receive our latest insights.
---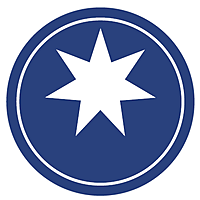 Magellan was formed in 2006 by Hamish Douglass and Chris Mackay, two of Australia's leading investment professionals. The company specialises in global equity and listed infrastructure assets.
Expertise