Reminiscences of a podcast operator
---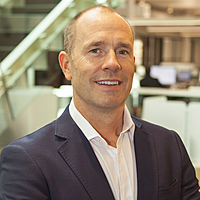 In little over a year since launching The Rules of Investing podcast, Patrick Poke has published 28 podcasts with Australia's best fund managers, hitting the iTunes top 10 on multiple occasions, achieving episodes with over 6000 plays, and racking up a cumulative 5.2 years of listening time. After such a strong first year, it struck me that as the interviewer, Patrick only gets to give listeners a taste of his passion and knowledge of the subject matter. So to change things up a bit, and to kick off the podcast for 2019, I suggested we put him in the hot seat, and arranged for a former guest on the show to ask the questions. Thanks to Arik Star, Portfolio Manager at Ellerston Capital, who has done a sterling job of putting Patrick through his paces in this special episode of 'The Rules of Investing'. We hope you enjoy it!
Topics discussed:
The investors who've influenced him the most, and the lessons they taught him
His top reading recommendations
Why uranium could be poised further gains
An Australian company with a 73% market share and a long runway of growth. 
More podcasts
If you're enjoying The Rules of Investing and don't want to miss a future episode, subscribe now to get notified when a new episode is released. 
---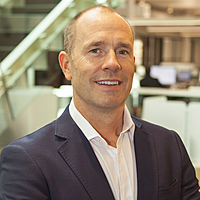 Alex happily served as Livewire's Content Director for the last four years, using a decade of industry experience to deliver the most valuable, and readable, market insights to all Australian investors.
Expertise