Rudi's Bear Market Diaries - Have A Plan!
---
My Bear Market diaries are receiving both attention and applause from investors. Probably because the commentary is uncut, straight, useful and based upon past experiences. I can be wrong, of course, but it appears to me present context for global equities is going to stick around for a while longer. For investors, the best strategy is not denial or keeping the fingers crossed. A plan might be a better idea. While nothing lasts forever, and the current bear market will at some point give way to a rosier outlook, "hope is not a strategy" remains a solid piece of market wisdom as ever (VIEW LINK)
---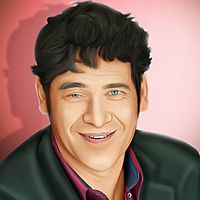 FNArena is a supplier of financial, business and economic news, analysis and data services.
Expertise