This is a Heat Map of the All Ordinaries index showing the performance every month since 1982 (over 40 years).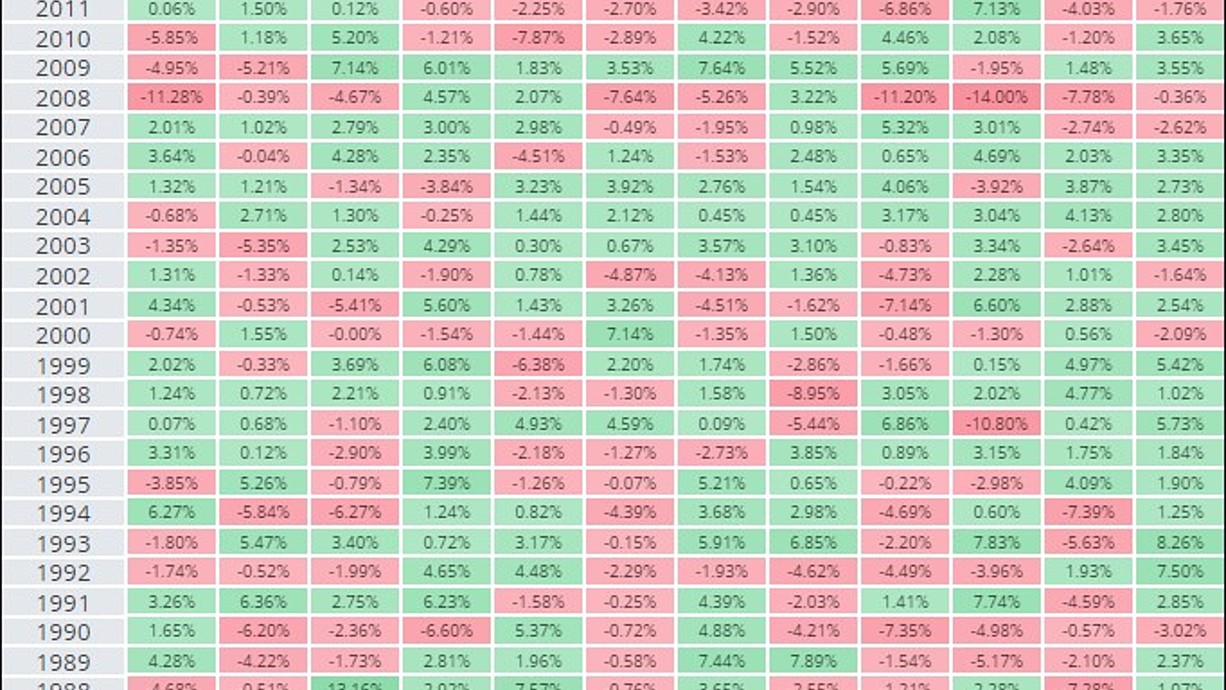 You can see that the average Australian market performance in September is minus 0.24% and that we are about to enter the statistically worst three months of the year before the rather dazzling Santa Claus rally in December and January.
Beware the Ides of September is the message. In other words, sell.
But let me tell you, after many years watching the stock market, that wherever there are numbers there are statistics, and wherever there are statistics there is an attention seeker in the stock market using the past to draw a conclusion about the future.

But the truth is that there is no conclusion to be drawn about this September from the last 40 Septembers. This September will be this September.
Past statistics are the past and whilst analysts (is it analysis?) do love presenting statistics to you as a a clever insight about the future, they are doing little more than stating facts about the past. And that's where the value ends. No-one should be investing or disinvesting because of the month of the year.

No-one in the professional funds management world makes decisions based on Voodoo. Nor should you.

This, for your interest, is the Seasonal Chart of the All Ordinaries showing the average performance each day of the year. If you believe this you would buy in March, sell in April, Buy in June sell in July and buy in December sell in January. And you would go on holiday from July to December. Or perhaps you should just invest all year, seems to have worked...in the past.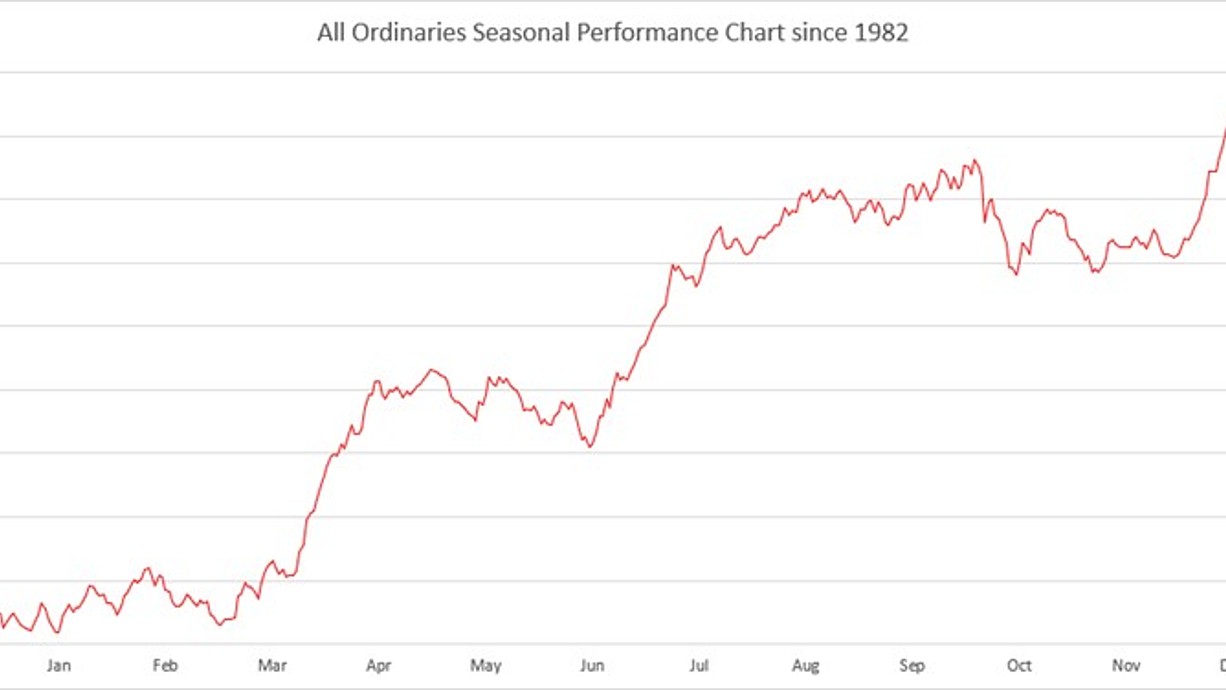 ........
Marcus Today offers information that is only general in nature. It does not take into account your personal financial situation, needs or objectives. Nor does it take into account the financial needs of any specific person. You should consider your own personal financial situation and needs or seek financial advice before making any decisions based on this information. For more information please see our Financial Services Guide.