Should bond investors worry about rising yields?
---
Bonds are typically viewed as a defensive allocation in portfolios, however, in a world of rising interest rates, there are concerns about the impact this will have on fixed income returns. Stuart Dear, Deputy Head of Fixed Income at Schroders Australia explains that the dominant driver of bond returns is the income or coupon received. "It's pretty important to remember that the key driver of returns over the long-term is actually income levels. So that's driven by the coupon that you're paid for owning a bond. That income component dominates dramatically over the long-term." In this short video, Dear explains some of the key considerations for investing in fixed income and shares his view on the cyclical and structural forces that influence where yields are headed. 
Key points
The key driver of bond returns is the level of income that you receive also known as the coupon.
Over the long-term the income component dominates the returns from fixed income, in the short-term yield changes can impact the capital value of fixed income investments.
Yield rises will have a greater impact on the value of bonds with a longer time to maturity. However, over the longer-term higher yields set up a better return for bonds.
While there are cyclical forces driving yields higher right now, there remain structural factors such as demographics and the impact of globalisation and technology on inflation that will keep a lid on yields. 
Enjoy that?
You can read further insights and analysis from Schroders Fixed Income team here
---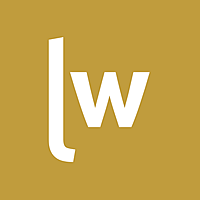 Livewire Exclusive brings you exclusive content from a wide range of leading fund managers and investment professionals.
Expertise