Should you bet against Warren Buffett?
---
In 2008, Warren Buffett famously placed a million-dollar bet that hedge funds would underperform the S&P 500 Index over 10 years. Of course, he won the bet, but does that mean you shouldn't invest in hedge funds at all? Well, no. As Stephen Cabot, Investment Consultant, Credit Suisse Private Banking Australia explains here, returns aren't the only thing that matters.
"Hedge funds – particularly the ones we're talking about – aren't there to deliver that spectacular returns. They're there to suppress the volatility. They're deliberately there  to reduce that big fall when markets drop."
In this video, Cabot discusses the best types of hedge funds for current conditions, and why now is a good time to consider this strategy.

Learn more
Credit Suisse Private Banking specialises in asset diversification, holistic wealth planning, next generation training, succession planning, trust and estate advisory, philanthropy. Click the 'contact' button below to find out more.
---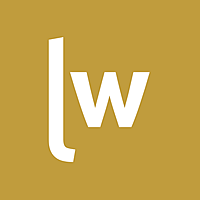 Livewire Exclusive brings you exclusive content from a wide range of leading fund managers and investment professionals.
Expertise