Show me your sustainable edge
---
With so many Fund managers in the market, each with their own competitive advantage, how do you choose which one is right for you? Dr David Sokulsky, CIO at Crestone Wealth Management, spoke to Livewire about his criteria for selecting Fund managers, and whether it's better to put your trust in the person or the process.
For further insights from Crestone Wealth Management, please visit our website
---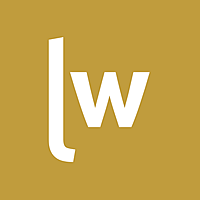 Livewire Exclusive brings you exclusive content from a wide range of leading fund managers and investment professionals.
Expertise