Taking advantage of changing consumer preferences
---
Food is one of the few products that consumers will happily pay up for. Nick Griffin, Chief Investment Officer at Munro Partners, says the best way to play this is via the ingredients companies controlling the food supply. In this short video, he explains why this thematic is so attractive.
Key points
Traditional food companies are struggling to keep up with the demands of consumers who are now looking for healthier, organic options
Start-ups and smaller companies are filling this gap
Flavours and ingredients are essential suppliers to the organic food supply chain
Revenue growth is 5-10% while margins are expanding.
For further insights from Munro Partners, please click here
---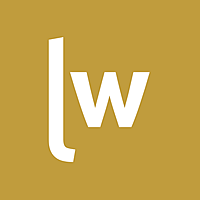 Livewire Exclusive brings you exclusive content from a wide range of leading fund managers and investment professionals.
Expertise