The #1 Australian Equity Fund for FY21
---
The 5-star rated Collins St Value Fund ranked #1 in its Morningstar category for the 2021 Financial Year with a net return of 64.8%. These returns exceeded the ASX200 index by 37% and the average of the large-cap Australian equities (value) universe by 34.6%. 
Longer-term, the Fund has returned 19% p.a. net since inception in 2016. The fund has an unrelenting focus on capital preservation and an unconstrained investment mandate, which has driven substantial outperformance in months when the overall market fell. As the old saying goes, to finish first, you first have to finish!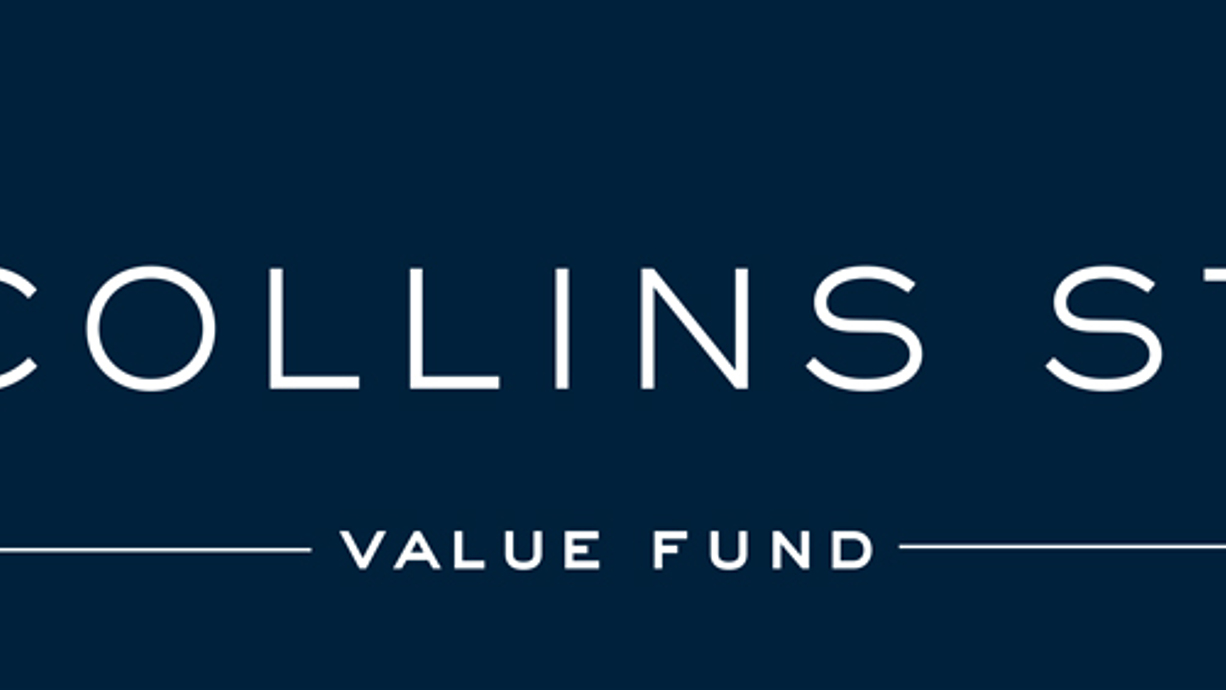 ---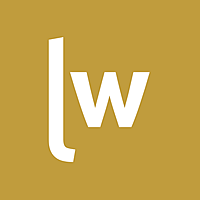 Livewire Exclusive brings you exclusive content from a wide range of leading fund managers and investment professionals.
Expertise