The Fed: Too Much, Too Little, Too Late?
---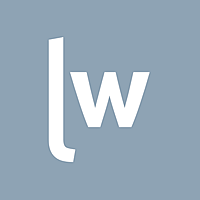 Business cycles don't typically die of old age. Often, some outside force, such as higher interest rates, snuffs out the expansion. Surely the US Federal Reserve's intent is not to bring the economic cycle to a close, but that is often the result of trying to rid the system of risks like excessive financial leverage or runaway inflation. Whatever the cause, recessions are unwelcome, bringing with them rising job losses, falling financial markets and even bankruptcies. We're in the midst of the third-longest business cycle in the post–World War II era. At the moment, even though the cycle is showing signs of fraying, there are no obvious threats to its continued well-being. However, it may pay to be wary of entering the market at this late stage, as risk/reward ratios tend to become unfavourably skewed late in a cycle. With that in mind, let's look at our late-cycle checklist: (VIEW LINK) (Source: MFS Investment Management)
---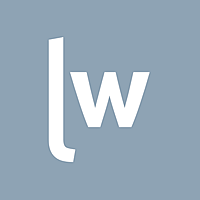 Livewire News brings you a wide range of financial insights with a focus on Global Macro, Fixed Income, Currencies and Commodities.
Expertise
No areas of expertise