The Future of Active ETFs has landed
---
ActiveX is series of actively-managed Exchange Traded Funds that have been created by Fidante Partners to provide easier access to the strategies of some of Australia's most successful boutique fund managers via a single broker trade.
As business owners rather than employees of a large institution, the principal investment managers at Fidante's boutiques have 'skin in the game', aligning their interests with those of their investors.
The ActiveX Ardea Real Outcome Bond Fund (Managed Fund) (ASX:XARO) is the first of our Active ETFs to launch. The Fund prioritises liquidity and capital preservation, providing a defensive fixed income solution targeting a stable return that exceeds cash deposit rates and inflation.
You can find out more information on Active X here
---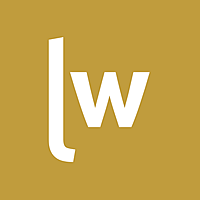 Livewire Exclusive brings you exclusive content from a wide range of leading fund managers and investment professionals.
Expertise