The intangible drivers of property prices
---
There has been an exhaustive amount of analysis and opinion directed at the key drivers behind property prices in Australia. Livewire recently asked Tim Johansen, Managing Director – Real Estate Finance at Qualitas, for his views on what it will take to lure buyers back to property markets. He points to an important but often overlooked factor of market dynamics.
"There's no doubt that sentiment in the market is a massive influencer of what happens and how the market performs. So, at the moment there is poor sentiment."
In this short, video Johansen outlines the factors that he believes are contributing to this poor sentiment as investors attempt to establish a new baseline of value for property markets.
Looking for regular income and diversification?
The Qualitas Real Estate Income Fund (ASX:QRI) aims to deliver investors with a regular stream of income with the added benefit of diversification beyond shares and traditional property investments.
---
---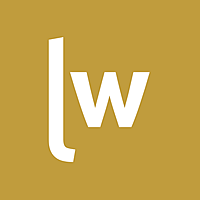 Livewire Exclusive brings you exclusive content from a wide range of leading fund managers and investment professionals.
Expertise