The key to being a successful investor
---
There's never a dull moment as an emerging markets investor, says Rohit Chopra, Portfolio Manager at the Lazard Asset Management Emerging Markets Equity Fund. Being successful in emerging markets requires strong conviction, and the patience to ride out volatility. Watch the short video below to hear more.
"You have to be able to be comfortable being uncomfortable." 
Attributes of a great EM investor:
You need to be comfortable being uncomfortable
You must be a student of history
You need to be self-aware
Familiarity with the full capital structure – i.e. understand debt as well as equity
Finally, you have to be patient. 
In a world where relatively few financial assets can be considered cheap, we believe emerging markets pose the greatest value. Find out more 
---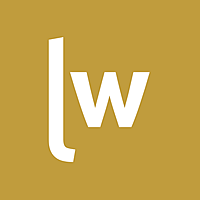 Livewire Exclusive brings you exclusive content from a wide range of leading fund managers and investment professionals.
Expertise