The key to Domino's valuation
---
Domino's Pizza Enterprises (DMP) has been a constant source of market speculation in recent times given its inflated short-term price-to-earnings ratio. Our discussions have focused on the outlook for the business over five years or longer. We believe that although it is very difficult to predict the stock price over the next month or year, over the long-term, we have faith in management that they will execute their well-explained strategy. The valuation over our time horizon is dependent on the success of the store conversions and rollout in France and Germany, and the success of the full integration of the company's digital technology initiatives that have improved the customer experience and engagement in the other regions in which it operates.
---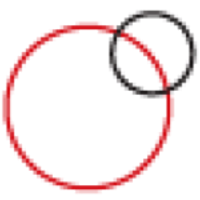 Hyperion Asset Management
Hyperion Asset Management is singularly focused on delivering outperformance over the long-term through investing in high calibre Australian equities.
Expertise